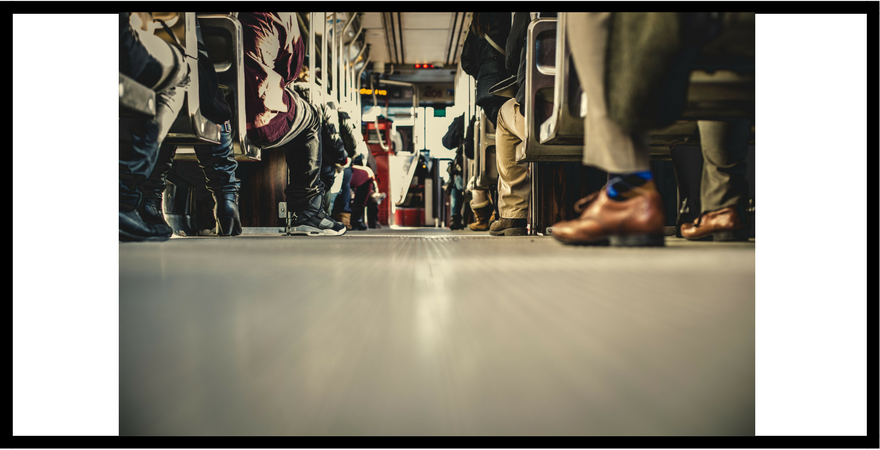 Recently, one of our learners Julie Williams completed the Open Awards Level 3 Certificate in Skills for Managing Independent Travel Training Programmes (RQF).
We are delighted that Julie was the first in the country to achieve this qualification. She has shared her experience below:
I have been a Travel Trainer since September 2011 for Telford & Wrekin Council working with a variety of students with additional needs.  Until I was appointed to the role of independent Travel Trainer, Travel Training had only taken place as a pilot scheme. 
From this pilot the need for a full time Travel Trainer was identified in order to develop and implement the scheme.  In the early days of the scheme it was a huge learning curve for me as I had to develop the role and promote the scheme.  Through researching I came across other Travel Trainers and discovered the Level 3 in Skills for Managing a Travel Training Scheme. 
The qualification has given me many benefits, and made me realise the importance of finding out the organisations policies and procedures around lone working, Health & Safety and Safeguarding along with other policies relevant to the Travel Training Scheme. 
By working through the units it helped me to assess working practices making sure the students receive continuity with their training which is delivered to the highest standard possible.   Through the Qualification I have developed skills to help me co-ordinate and recognise the importance of evaluating the scheme to make sure the Travel Training programme is meeting the needs of the students.   
Travel Training is not just about sitting on a bus with students, it is about building relationships with students & carers, encouraging the student to become more independent, learn about their environment, less reliant on parents and carers for transportation and to learn a life skill. 
Travel Training also helps the student to develop social skills, learn how to handle money and most importantly build on their confidence, making the student realize they are a valuable member of society.

For more information about Travel Training Qualifications contact us at info@openawards.org.uk or call the team on 0151 494 2072