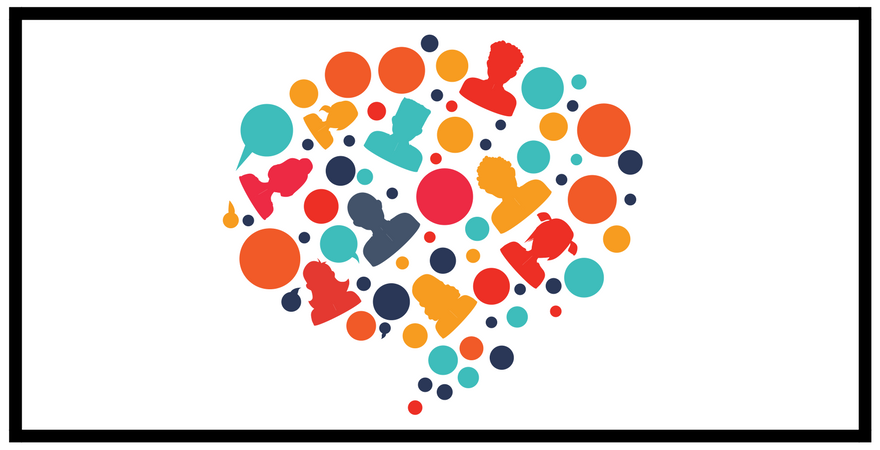 At Open Awards, we understand that those delivering our qualifications are the best people to tell us what is valuable and constructive for their learners. For this reason the Open Awards development team are continuously asking for collaboration from tutors, curriculum managers and subject-related experts. 
Last year, the Open Awards development team, did just that when developing a new Level 2 Award in Youth Work. 
After researching and collaborating with education and training providers, Open Awards launched the Level 2 Award in Youth Work (RQF). Youth Work is a particularly varied role, it is a lot of fun and can be a very rewarding experience to support the development of young people.
This qualification has been specifically designed to ensure that learners have both a comprehensive understanding of what it means to work with young people but also ensure they can practically apply what they are learning. There are no specific entry requirements for this qualification and following completion learners could choose to either continue studying or go into work.
 An example of units within the qualification are:
Safeguarding and Risk Assessment in the Youth Work setting
Understanding Data Protection
Understanding Challenging Behaviour
Plan, Prepare and Facilitate Group Work in a Youth Work setting
Introduction to Learning Disability
Open Awards' Development and Marketing Officer Rebecca explains:
"From the beginning it was important that we ensured this qualification established the difference between working with young people in an educational capacity and working with young people in a youth work setting – as they require different knowledge and skills. Working collaboratively with those already working in youth work ensured that the content of this qualification is valuable and as we are delighted it is now being delivered across the UK".
Soon after its launch, training provider The Beacon Centre saw the value of this qualification for their learners, and re-joined Open Awards as an approved provider to offer this to their learners.
Their tutors said:
"Students are progressing really well on the new qualification and it is good to have a mixture of knowledge and practical skills".
We asked them how they found working with Open Awards and they commented:
"It was good to have an Awarding Organisation that could take me through the journey that was responsive to the needs of the learner and organisation. We would definitely recommend Open Awards to other organisations".
If you would like to find out more information about the Open Awards Level 2 qualification in Youth Work (RQF) qualification click here. Alternatively Contact the team on 0151 494 2072 or email info@openawards.org.uk