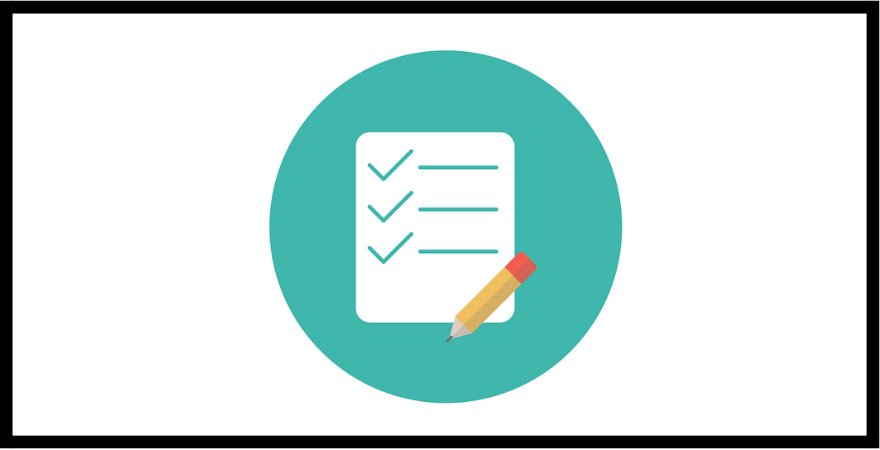 Written by Katie Farrell - Open Awards Digital Marketing Apprentice.
The purpose of training that takes place off the job is for the apprentice to learn new skills outside of their daily duties that contribute towards the apprenticeship. Contrary to the name, the training must take place during work hours. 
The training is a good way of doing extra things linked to your apprenticeship. It can help you gain wider insights into a business and helps improve the apprenticeship experience, as it means you are participating in activities that you may not usually get a chance to. It helps the apprentice further their learning.
However, in my experience I feel that it can prove difficult at times to find things that fit into the category of 'off the job', as you would typically think that it meant that you have to be out of the office in order to comply with guidelines. Whilst you can be out of the office to complete the training, it is not always the case, just as long as the training consists of something outside of what your usual day to day work is.
Maybe there should be less emphasis on the '20% off the job' log itself. It should just be one aspect of the apprenticeship.
In my opinion apprentices feel pressure to complete to log, but don't actually know what it is they should be doing to complete it and it becomes more of a box ticking exercise instead of a reflective log.
I think that there should be more clarity as to what is classed as 'off the job training'. I feel at the moment the term is very broad and open to interpretation, which is causing confusion.
The extent of my training has consisted of a various amounts of activities involving site visits, attending seminars on marketing techniques, I attend the events that we host which I enjoying the most as it gets me out and about, I shadowed the customer service team for a week, my academy days and any marketing specific meetings/planning days also count towards the log.
Katie's line manager Claire adds:
"There has been a lot of confusion in the press regarding the 20% off the job rule. Working in the education sector I feel that both myself and Katie have a better understanding of what is required, but even we were unsure of what types of activity she could log at the start of her apprenticeship. In my opinion apprentices and employees should be provided with clear guidance from the start."