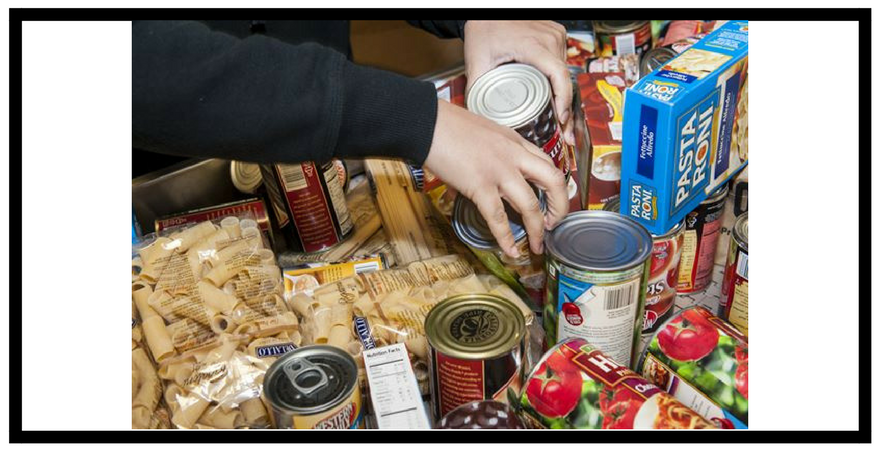 Halloween and Bonfire Night – done!
That means the countdown to Christmas can officially begin. Christmas television adverts are being launched and boxes of celebrations are appearing on shelves.
As we start to swap stories of planned festivities and compete over who can finish their Christmas shopping first, the headlines share concerns about a Christmas hunger crisis as food banks report on an increase to the number of people relying on their services and the impact of changes to benefits.
In response to this, Open Awards are committed to supporting our local community by collecting donations between now and Christmas. Anybody wanting to donate food and toiletries can drop items off at the Open Awards head office in Speke which will be distributed to local food banks before Christmas. Visitors and colleagues visiting Open Awards over the next 6 weeks are being notified of the campaign to encourage participation.
Heather Akehurst, CEO at Open Awards says:
'As a charity based in Speke, Open Awards is committed to supporting our third sector colleagues and campaigns across the North-West and England. It is easy to forget how hard Christmas can be for individuals and families and this is a way for colleagues and customers at Open Awards can support the really important work that our local foodbanks do.'
For more information or to get involved, please contact Open Award son 0151 494 2072 or info@openawards.org.uk