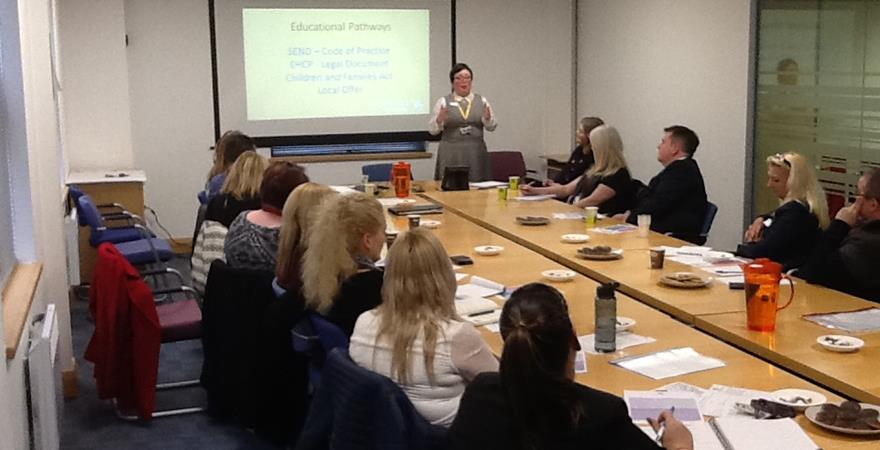 On Thursday 15 March 2018 Open Awards hosted the Supported Learning Curriculum Workshop and welcomed over 30 people who currently work to support learners with Special Educational Needs (SEN).
Focusing on Supported Internships the event featured a range of speakers from schools, colleges and support agencies, demonstrating how their centres supported learners. Success stories were shared alongside practical tips and advice on pressing issues such as securing funding, gaining support from employers and possible barriers to achievement.
The group enjoyed sharing their own experiences of supporting learners during their internship, both at work and in the classroom, in addition to making vital links with others working in the same sector.
Key themes that emerged from the event were the importance of building good relationships with local and national employers to gain placements, the need for a bespoke curriculum within the classroom and perhaps most importantly the benefits that a Supported Internship can offer to both learners and employers.