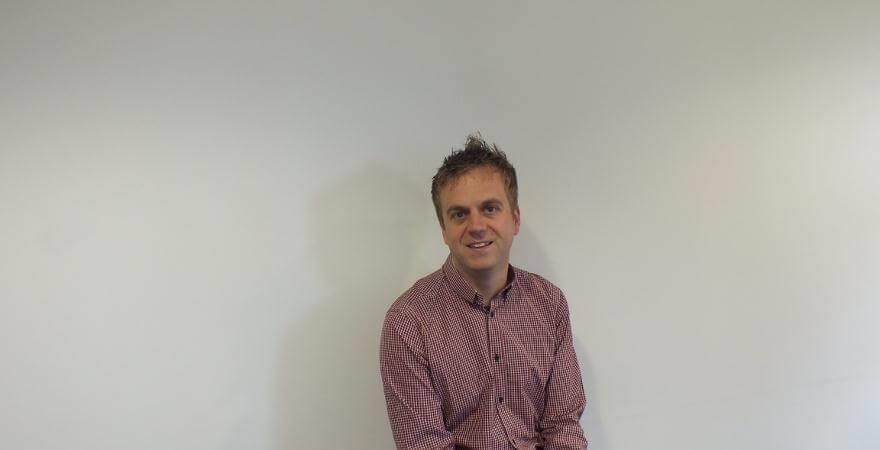 I am a relative newbie at Open Awards, only starting at the end of July. I am no stranger to the world of awarding organisations though, before I started here I worked at two other national awarding organisations and led on policy work at the Department for Education.
At Open I have overarching responsibility for qualification and business development. Working with the team I listen carefully to what our customers need and then develop products and services that respond to this. As I settle into my new role I am really looking forward to
What might my typical day be like?
There is no easy answer to this question, as no day is the same, which is why I love my job, but a day in my life might  look a little like this:
8:30 I start the day by looking through my emails and do some general tasks from my to-do list. I also take time read any policy updates which have come through from government departments and our regulators.
8:45 I have a brief meeting with our Marketing and Communications Officer, Rosanna, to check progress on a marketing campaign we are running for our new pre-Access qualifications.
9:00 Time for the management team meeting. This group meets monthly to look at all of the key issues affecting the organisation. Today I have prepared a paper on all of the new organisations that have started working with Open Awards this year and their business activity to date.
11:30 I review some work Rob and Sheena, who work on our Access to HE Diploma, have undertaken to streamline our minor amendments process for our providers. I am double checking it against the regulatory requirements before submitting it to committee for approval.
12:15 Lunch time! I sometimes bring my lunch in, but today Nina, our Development and Marketing Manager, and I have arrange to go out to a local café to discuss ideas for developing our teacher training offer over a bite to eat.
13.15 On the road to my next meeting in Greater Manchester. One our team of Business Relationship Managers, Julie Goodwin who has arranged for us to give a presentation to a local college on our curriculum offer. She gives me background information about the meeting and we make final adjustments to our presentation in the car on our way before we deliver our presentation and answer any questions the college team have.
15:30 I call in to a school in Salford where I am Chair of Governors to have a catch up with the Head Teacher. As a values driven organisation Open Awards supports me in this work, not only that it helps me understand the issues faced by our customers and gives me an insight into other settings within our sector
16:30 Home time. A chance to log on to my laptop and read and reply to any emails I have received over the day. I also take the opportunity to read some papers for a QAA committee I am attending the next day, preparing any comments I might want to feed back to the group.