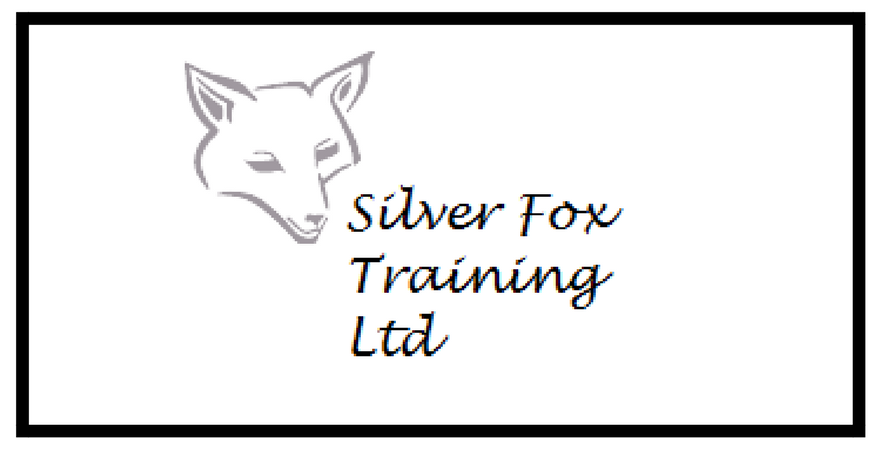 One of Open Awards centres - Silver Fox Training- are leading the way in best practice in Registering their Learners are Open Awards courses.
Here are their tips for ensuring learners are registered correctly and on time
At Silver Fox Training Ltd our learners start by booking onto a course and it is at this stage when we gather the relevant information for the LRF.
At the start of the course each individual will be given a copy of their details for purposes of checking that the information is factually current and correct whilst completing other procedures such as medical consent forms etc. This information is then sent back to the office at the tutor's earliest convenience and entered onto our system.
Open Awards sets specific deadlines for when learners have to be registered after the course starts so we need to make sure that tutors return the signed sheets promptly. Once or twice we have been late and incurred charges because of this.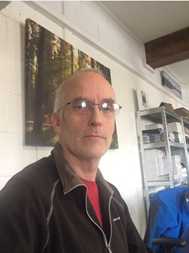 At the office I have one member of the team who is responsible for checking the names. We have quite a manual system for transferring names to the LRF and I think this helps us spot any anomalies. We know to look out for names where issues can arise, e.g. Gordon as a surname and be extra vigilant in these cases.
I keep the team involved in the nuts and bolts of registration small. There are lots of trainers delivering, but they just help us check the data is right. The fact that there are just two of us involved in registration means we know what we are doing and able to work consistently.
In short my top tips are:
* Check names, check course details and check them all again
* Keep the team involved small
* Follow the clearly set out steps
If you would like more information or support for your processes, get in touch with the Open Awards team today on 0151 494 2072 or email info@openawards.org.uk