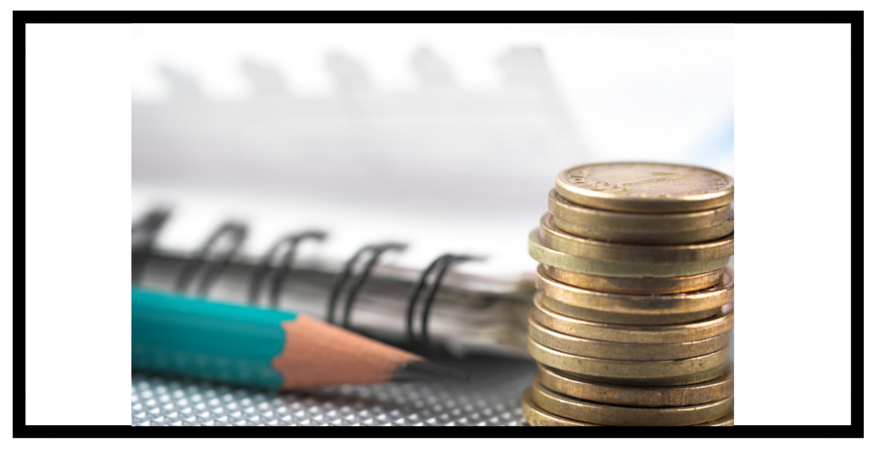 More Open Awards Qualifications Confirmed for Funding Through SFA Adult Education Budget
Earlier in the year, we shared our thoughts on what the new Skills Funding Agency Adult Education Budget (AEB) meant for Open Awards and the opportunities it would provide.
The AEB is the SFAs budget that covers funding for all qualifications that do not fall into the advanced learning , Apprenticeships, European Social Fund, and Legal Entitlement categories. Its principal purpose is to engage adults and provide the skills and learning they need to equip them for work, an apprenticeship or further learning.
We are delighted to confirm that over 400 Learning Aims relating to our qualifications from Entry 1 – Level 3 are now confirmed for funding within the local flexibilities of the Adult Education Budget next academic year and Advanced Learner Loans.
Qualification now eligible for funding include:
Level 2 Skills for Creative and Cultural Industries
Level 2 Skills for Further Learning and Employment
Level 2 Information, Advice and Guidance
Entry Level Independent Living Skills
Our newest qualifications have also been confirmed as eligible for SFA AEB funding:
Level 1 Skills for Working in Land-Based Industries
Level 1 Skills for Track and Rail Site Maintenance
In order for an adult to be funded to undertake a qualification by the SFA, in accordance with the funding rules, the qualification must appear on the Hub. The eligibility criteria are a relaxation on the previous rules in place. Going forwards in order to be eligible a qualification must:
Be on the Ofqual Regulated Qualification Framework
Be proposed to be made available for public funding by the awarding organisation
Not be a licence to practice qualification or form part of an employer's statutory requirements
Be linked to the Personal Learning Record by the awarding organisation
Not link to UK visa requirements (e.g. ESOL International)
Not link to a particular employer or commercial system
Cover appropriate content
This is fantastic news for Open Awards and our centres, giving more choice in what can be delivered and the opportunity to tailor courses to individual learners' abilities and aspirations. We are all working together to change lives through learning and to support meaningful and sustainable outcomes. We think these new flexibilities will support this going forward.
We will be publishing detailed information of funded qualifications later in the month, but if you would like to explore the new opportunities the Adult Education Budget provides or have an idea for a new qualification, please contact Nina Hinton on nina.hinton@openawards.org.uk or 0151 474 5900