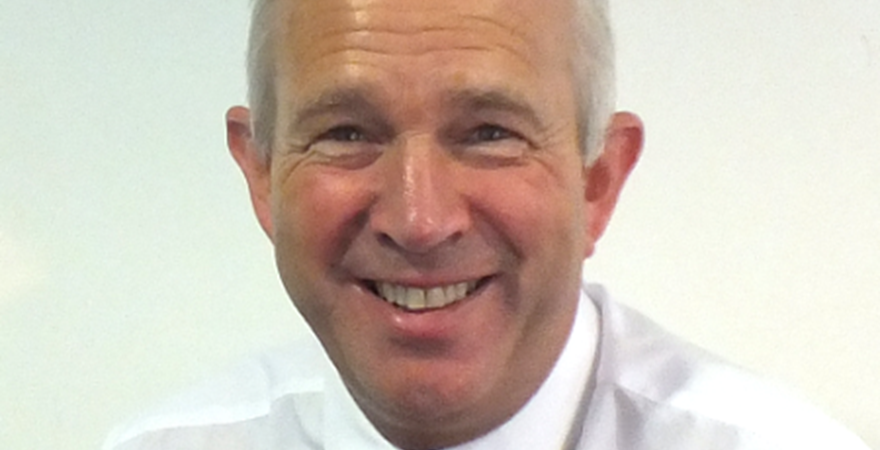 Schools Careers Advice & Guidance – a brief overview 
Peter Steel Open Awards Business Development Consultant & Enterprise Advisor 
In addition to my role at Open Awards, I volunteer within the Enterprise Adviser Network - a national network that connects schools and colleges with employers and careers programme providers to work together to create meaningful encounters with the world of work for young people. 
The network is based on the evidence that a young person who has four or more encounters with an employer is 86% less likely to be unemployed or not in education or training, and can earn up to 18% more during their career.
At the moment only 40% of schools offer young people this kind of encounter, and unemployment among young people is three times higher than overall unemployment.
The fast-changing nature of the world of work demands increased efforts to support young people transition from education to employment.
I currently support a SEN School in North Yorkshire and together we have redesigned the curriculum offer in order to generate learning outcomes that will support the transition into employment, further study and or independent living.
The changes made, have seen an increase in employer engagement and as a result, the opportunity to open up a new pool of work placements that will benefit schools learners by generating new learning experiences and future prospects.
In 2014, Professor Sir John Holman, Adviser in Education at the Gatsby Foundation, published a report titled "Good Career Guidance." The report identified eight benchmarks that are the core dimensions of good careers and enterprise provision in schools:
A stable careers programme
Learning from career and labour market information
Addressing the needs of each pupil
Linking curriculum learning to careers
Encounters with employers and employees
Experiences of workplaces
Encounters with further and higher education
Personal guidance
The Gatsby Foundation benchmarks have a key role in ensuring young people can benefit from and contribute to the success of the proposed new industrial strategy for the UK. Raising young people's aspirations and promoting access to all career pathways while enabling all young people to develop the skills and outlook they need to achieve career wellbeing.
From January this year every school should begin using the Gatsby Benchmarks to improve careers provision now, and meet them by the end of 2020. School's should begin to offer every young person seven encounters with employers – at least one each year from year 7 to year 13 – and meet this in full by the end of 2020. Schools have a legal duty to ensure that all pupils are provided with independent careers guidance and must ensure that there is an opportunity for a range of education and training providers to access all pupils from year 8 to year 13 informing them about approved technical education qualifications or apprenticeships.
The statutory guidance outlines why schools must secure independent careers guidance for young people, what they must do to comply with their legal responsibilities in this area and the role of the governing body and head teacher in shaping the guidance and support offered by the school. Every school must publish a policy statement setting out their arrangements for provider access and ensure that it is followed. Annex A sets out an example policy statement on provider access.
Further changes are coming in September 2018 when every school should appoint a named person to the role of Careers Leader to lead the careers programme and school will be expected to publish details of their careers programme for young people and their parents.