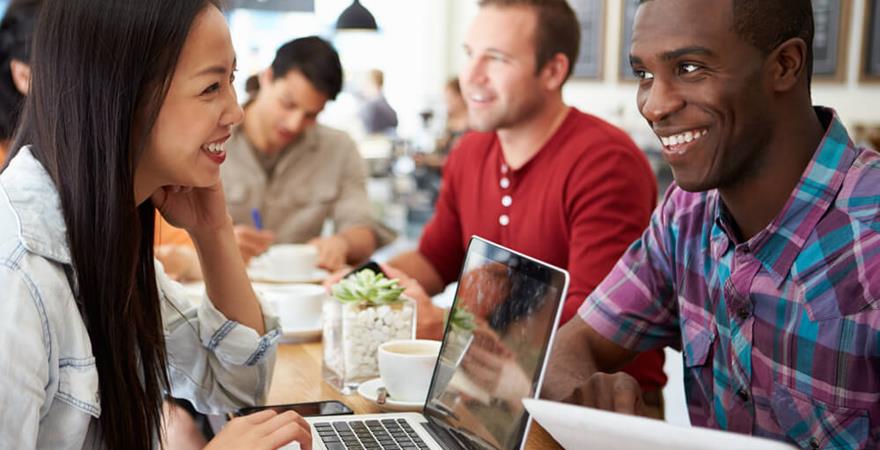 As the economy continues to change and employment becomes less assured, many individuals are taking the decisive step to progress their careers and work aspirations. By utilising their talents and foresight, they venture into the world of business and self-employment to become an Entrepreneur.
Yet, to start and be successful in their business venture, what skills do these individuals require?
Entrepreneurship Skills: Literature and Policy Review (BIS research paper number 236)
The Department of Business, Innovation and Skills research paper, 'Entrepreneurship Skills. Literature and Policy Review', highlights the importance of Entrepreneurship Skills to small business performance. Evidence suggests that there is a positive correlation between Entrepreneurship Skills and business success.
Although closely related to accepted definitions of Management and Leadership Skills, Entrepreneurship Skills are associated with competence in opportunity identification, the ability to capitalize on identified opportunities and the skills associated with developing and implementing business plans through to fruition.   
Evidence suggests that some Entrepreneurship Skills can be taught and/or learned. However, Entrepreneurs tend to learn less effectively from conventional learning. The most effective approach involves experiential learning around task-orientated activities based on real business problems.
The available evidence generally shows a positive relationship between entrepreneurship skills and business growth. There is also some indication that lack of entrepreneurship skills may be inhibiting business growth in some cases.
To support the development of Entrepreneurship Skills within learners and employees, Open Awards have developed a new qualification; "Open Awards Level 2 Certificate in Skills for Business".
Requiring 16 credits, learners have the option to select from a range of dedicated pathways that include Business and Enterprise, Leadership and Management, Finance and Sales and Marketing.
The research suggests five key elements that are likely to enable the successful delivery of entrepreneurship skills initiatives:
   

Experiential rather than didactic learning, underpinned by appropriate theoretical knowledge;

   

Involvement of both the individual and the enterprise;

   

Group learning that, as appropriate involves teams from within businesses, not just individual entrepreneurs;

   

Delivery as part of wider business support programmes, rather than as stand-alone training courses;

   

Encouraging some degree of commitment from participants, for example in the form of (partial) charge
With these points in mind, the Open Awards qualification provides the flexibility and opportunities required to promote interest and the experiences that generate the confidence in individuals to explore new concepts, expand ambition, invest in the future and ultimately produce the business Entrepreneurs of tomorrow. 
For more information on the Open Awards Level 2 Certificate in Skills for Business, please contact your dedicated Business Relationship Manager or contact our Head Office on 0151 494 2072 or email info@openawards.org.uk.
Peter Steel, Business Relationship Manager