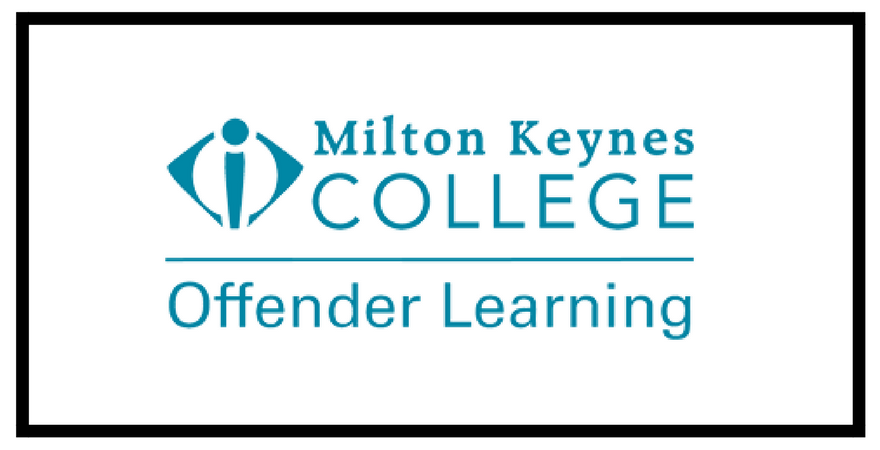 Janet Fryer is Deputy Manager for Learning and Skills at HMP Long Lartin in Worcestershire, where she has worked for over 10 years. As they have grown their provision with Open Awards she has taken the lead overseeing the administration and quality assurance of this area of provision. Long Lartin have an exemplary record when it comes to following our processes, so we asked Janet to share her ideas on getting registration right.
"My number one tip for registering learners is to keep all internal learner details accurate, and find the easiest way to transfer the student data from any internal systems to Open Awards. This minimises the chance for errors occurring and reduces your workload considerably. We work under Milton Keynes College who have a management information system called Pro-Solution, from which I am able lift the details of only the learners I want to register on a given course or unit. I can then match the data columns to those on the Learner Registration Form (LRF) and populate it easily.
Unique Learner Numbers (ULNs) are very important so that we can upload any qualifications that our learners achieve and keep these records accurate. We check for ULNs automatically as part of the enrolment process and we are able to generate numbers for those that don't yet have one assigned straight away. This avoids delays at registration.
We are careful how we title our course on Quartz. We group together complementary units into courses and make sure the course name matches the name we use internally for the title, making it easier for me to find and register learners on the right programme.
Our tutors produce a list at the end of their course from which the AIVS select those portfolios they want to sample, and once the sampling is done, the qualifications may be claimed. Having the college records to draw from is invaluable because all of the data I then need is accurate and easy to find.
It is important to be systematic about the way in which you save and store your information. We store all our Recommendations for Award of Credit (RACs) by subject, month and year. This makes it less likely that you will make erroneous claims."
If you would like some more guidance on registering learners with Open Awards you can take our free e-learning module in registering learners. As always, if you are still stuck, you can contact the team on 0151 494 2072 or customerservices@openawards.org.uk .