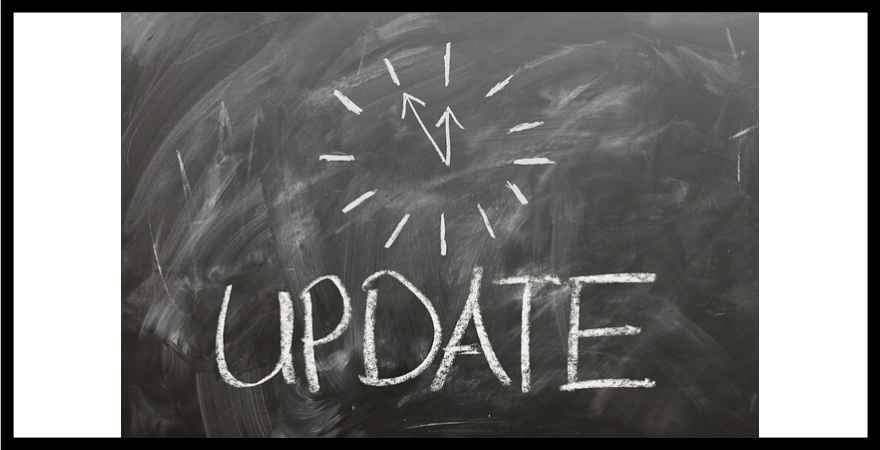 We like to run a tight ship here at Open Awards and periodically review our policies to ensure that we offer the best quality products and services. Please read on for important policy updates.
Authorised Internal Verifier
Our Authorised Internal Verifier (AIV) Status Policy and Procedures have been updated to enable compliance with Ofqual General Conditions of Recognition. All centres employing staff with an AIV role should be aware of the following changes which came into effect from 1st January 2019:
Introduction of a New AIV Report Template (available through the Portal).
Centres must keep all records relating to their AIV decisions for a minimum of three years.
AIV Reports must be uploaded to the Portal at the same time as your results are submitted to ensure prompt certification.
Failure to submit an AIV Report in a timely manner will result in late certification fees for the learners on the relevant course run(s).
The customer services team will complete initial checks for all AIV Reports submitted through the Portal. Once an AIV Report has passed initial checks, we will produce certificates within 10 working days. If the AIV Report fails these initial checks, it will be rejected and returned to the AIV for completion.
Your LQR will review a sample of AIV Reports and provide feedback accordingly. The sample size will depend upon each AIV's track record and may vary over time.
Conflicts of Interest
Our Conflicts of Interest Policy has been updated and should be reviewed by all centres to ensure your compliance. It is a condition of centre approval that an approved centre must have a process to identify, monitor and manage any conflicts of interest in assessment outcomes. You must take all reasonable steps to avoid any part of the assessment and moderation of a learner's work being undertaken by any person who has a personal interest in the result of the assessment. This includes internal marking, assessment and quality assurance activities. The policy is designed to:
Provide guidance on the types of conflicts that need to be declared.
Outline the action to be taken to avoid conflict of interests.
Illustrate situations where conflicts of interest may arise.
Identify the principles we follow in to order to manage conflicts of interest.
Outline the actions to be taken by an individual that encounters a conflict of interest.
Outline how we will manage conflicts of interest that have been identified. 
Recognition of Prior Learning
Our Recognition of Prior Learning Policy and Procedures have been updated and should be reviewed by all centres to ensure your compliance.
This document applies to all learners starting on Open Awards qualifications from 1st January 2019 onwards  and outlines how Open Awards accepts the use of Recognition of Prior Learning (RPL) to recognise prior learning to allow learners to achieve qualifications in the most efficient way.  References to Credit Transfer throughout the document only apply to Access to HE.
If you have any further queries about these changes please contact either your designated Lead Quality Reviewer (LQR), contact us by email customerservices@openawards.org.uk or speak with a member of the team by calling 0151 494 2072.