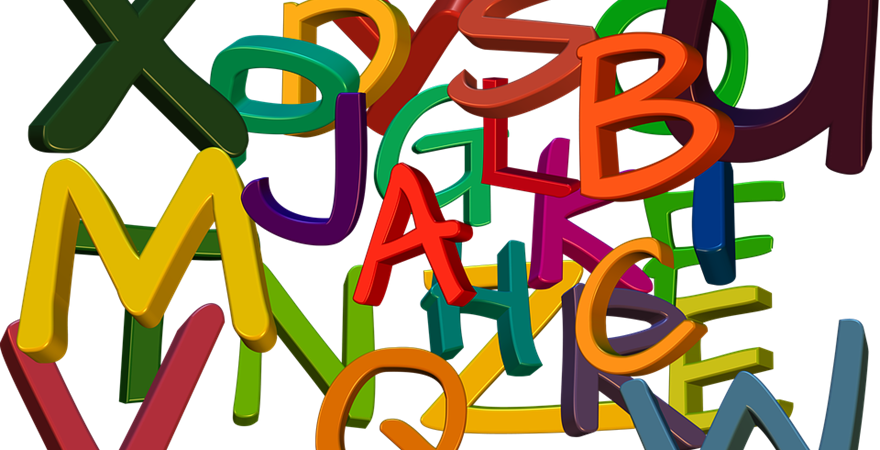 We are delighted to announce our continued commitment to the delivery of Functional Skills qualifications. As many will be aware, Maths and English Functional Skills qualifications are being reformed, with revised content and updated assessments being introduced from September 2019. The aims of these reforms are 'to improve their relevance and content, and to build their recognition and credibility in the labour market.' 1
Open Awards are delighted to announce that we will be developing the new Functional Skills qualifications ready for September 2019 and are working towards having sample assessments available from January 2019. The quality and standard of our qualifications and assessments are of the utmost importance to us, so we are delighted to be working with a group of like-minded Awarded Bodies on the new development to ensure that we can offer you the best-quality product and service as we implement these changes. 
We will be holding a series of stakeholder engagement events and webinars next academic year to support you with this transition but please do contact us if you have any questions or concerns. In the meantime, our existing Functional Skills qualifications remain available for delivery and assessment as normal. 
We are aware that the planned reforms to functional skills are seeing some Awarding Bodies review their offer and make the decision to not offer these qualifications going forward. If you would like to talk about a move to Open Awards to deliver Functional Skills, please contact the team on 0151 494 2072 or info@openawards.org.uk for an initial chat about our offer and the process of becoming an approved centre. 
More information on our current qualifications can be found here. 
Nina Hinton, Head of Business and Development
1 https://consult.education.gov.uk/adult-english-and-maths/reformed-functional-skills-maths-and-english-subje/