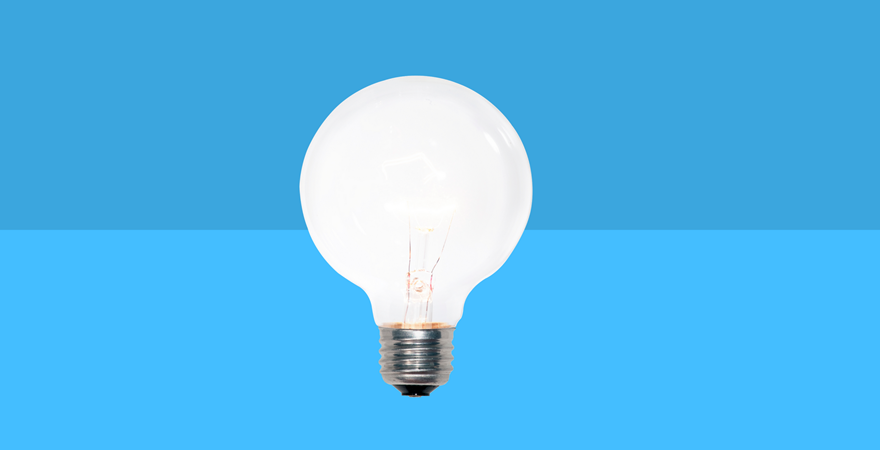 The Open Inspiration events are platforms for professionals to come together and discuss the issues facing our sector over the next 12 months.
We would like to thank our guest speakers and all those who contributed on the day with their opinions and ideas of how we can all work more collaboratively.
A number of interesting themes were discussed and we are confident that despite the changes in our sector, we have many opportunities to take advantage of over the next academic year.
The Highlights: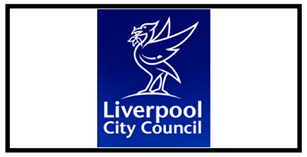 Implementing Local Flexibilities:
'Curriculum will need to be shaped by skills gaps and employer needs, not simply what learners want to do' - Cllr Nick Small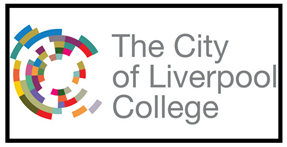 Experience of Implementing Area Review
'We need to focus on high quality Information Advice and Guidance; English and Maths and Supporting Progression to Level 3' - Elaine Bowker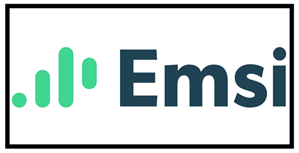 EMSI - Using Data to Help Clarify the Connection between Economies, People and Work
'Data is a good way for different stakeholders to communicate - there is no politics in data' - Doug Heckman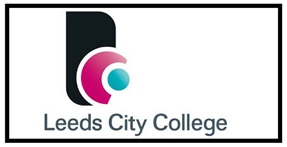 Driving Curriculum Change Using Labour Market  Intelligence
'Utilising Labour Market Intelligence and learner data supports a collective vision throughout the college for our learners' - Palvinder Singh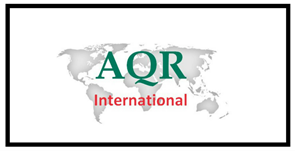 An Introduction to Mental Toughness
'Mental toughness is a personality trait which determines in large part how people deal with challenge, stressors, opportunity and pressure .... irrespective of prevailing circumstances' - Doug Strycharczyk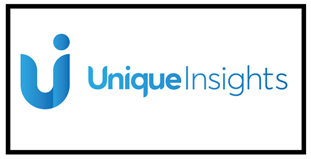 The Use of Big Data in Learner Retention
'Students don't want to be seen as customers or numbers - they want to be valued and considered individuals' - George Sanderson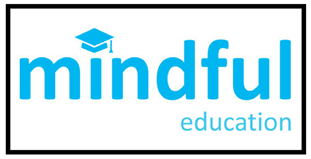 Mindful Education
'Adults can't always commit to a few evenings a week to learn - using mindful education learning packages on demand gives learners flexibility and autonomy of their own learning'  - Raj Kumaran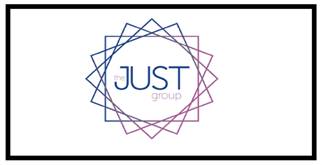 The Badge of Excellence
'It is important to create more empathy in learning'- Rhea Fennell-Rutherford and Stuart St V Fitzgerald

We will be holding similar events in 2017, so please keep an eye out on the Events section of our website. If you would like to contribute to any events, please feel free to contact Rebecca.ohare@openawards.org.uk or sign up to our newsletter.