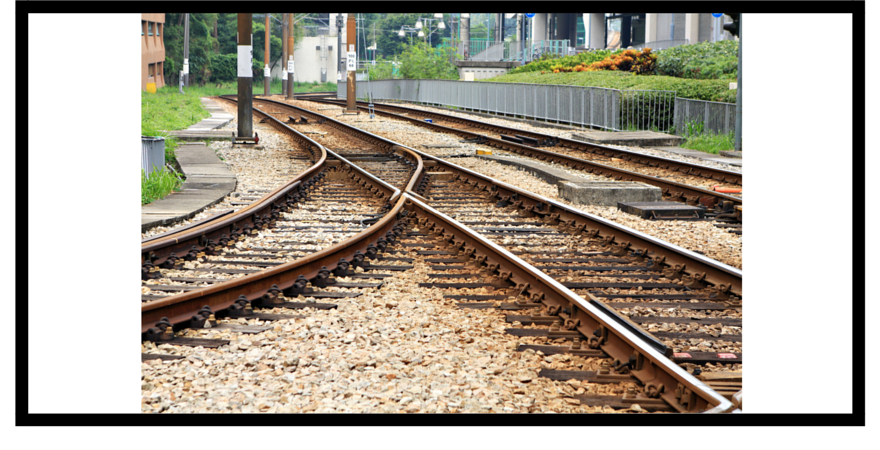 In February 2016, the Rail Supply Group (RSG) launched its strategy to build growth in the UK rail industry and supply exports. Patrick McLoughline, Secretary of State for Transport said 'We are funding the biggest rail modernisation programme since Victorian times which is creating opportunities for UK suppliers across the country. We support the rail industry's plans to strengthen our supply chain so British companies can win more work here and abroad. Rail Supply Group's focus on developing a skilled rail workforce is very welcome. Our priority is to attract the nation's talent to the industry and to equip them with the skills to deliver on our commitment to build a world class transport infrastructure system.'
In addition to this, our labour market intelligence has identified an expected 15.8% increase in the number of jobs within the construction of railways and underground railways industry in England between now and 2021, leading to an expected increase in the number of rail construction and maintenance operatives needed.
EMSI Data Report – Industry Summary for Construction of Railways and Underground Railways

In response to this expected growth across the industry, Open Awards has been working providers and employers to identify the knowledge and skills needed in this sector and have launched 2 new qualifications.
Both qualifications serve to give learners the knowledge and skills needed to progress into employment within this industry and look at both track maintenance and site maintenance. As well as practical skills, the qualifications provide a framework for learners to evaluate their career options and identify skills and competencies they need to develop to sustain meaningful employment.
The qualifications will also support learners to develop the transferable skills that have been identified as essential for both rail construction and maintenance operatives and other compatible roles.
EMSI Data Report – Compatible Occupations 'Rail Construction and Maintenance Operatives' in England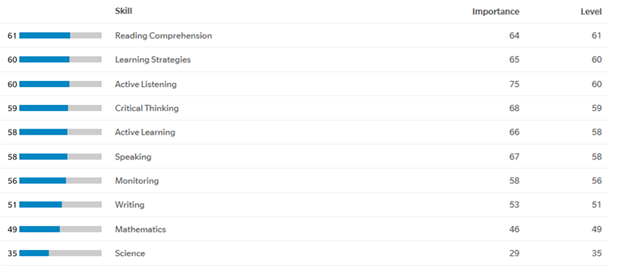 We are delighted that our centres have started delivering both the Level 1 and Level 2 qualifications and that learners are already progressing into paid employment.
For more information about delivering these qualifications or to discuss how Open Awards can support you to fill identified skills gaps, please contact Nina Hinton on 01514942072 or nina.hinton@openawards.org.uk.