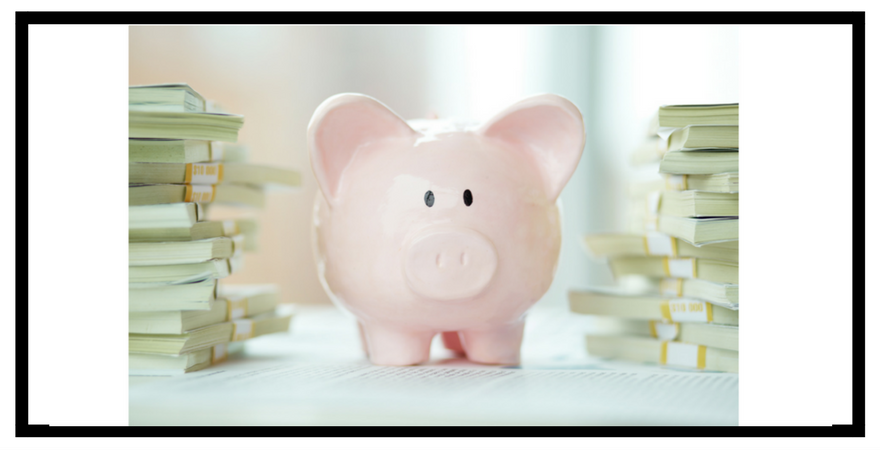 The Open Awards bursary is available to all students who are undertaking an Open Awards qualification. With our mission to 'Support Educational Achievement for all Learners' the bursary is part of our commitment to our learners.
If you are interested in applying, please note that the deadline for application is 30th September - you can find information for your application here
Three Open Awards student share their stories and how the bursary helped them during their studies:
Laureen Fakunle
Laureen Fakunle is studying IT User Skills with Blackburne House. She wrote to us after receiving the bursary to say "Thank you from the bottom of my heart for the great financial help you sent me this month.
I was so glad to get this huge help from you towards my learning at the Blackburne House. It is going a very long way in helping me achieve the qualification I really want to complete… I really do appreciate your great help which is so very useful to me."
Elizabeth Hehir
Elizabeth Hehir studied the Open Awards Level 3 Certificate in Tacking Substance Misuse with Specialist Services Network, part of the Greater Manchester West NHS Trust.
Elizabeth started studying in October 2014, because she "wants to pursue a career in the field of addiction and this course is really beneficial to my development and appeals to potential employers."
When asked how the Bursary had helped her, Elizabeth said "Being awarded the bursary has meant I can continue on and complete this course. I wouldn't have been able to fund the course myself so I am incredibly grateful that I have been helped financially by Open Awards!"
Jessica Harrison - Access to HE Student
"I applied for an Access to Higher Education course despite feeling a little apprehensive about how we'd cope financially as a family with a young baby. I applied for the Open Awards bursary, knowing it would make a huge difference to us.
I was granted the bursary I applied for and the extra financial help has been amazing. It has allowed me to pay off my course without worrying, and I've been able to purchase some great text books which I have to thank for helping me gain mostly Distinction grades. I've been offered a place to study Midwifery at Worcester University, a very competitive course, and I'm hugely grateful to Open Awards for opening up this opportunity for me.
 I'd have struggled to complete the course without the extra financial security, let alone gain the necessary grades for university. Thank you to Open Awards for making this possible!"
If you would like more information, please contact our team on info@openawards.org.uk or call 0151 494 2072.