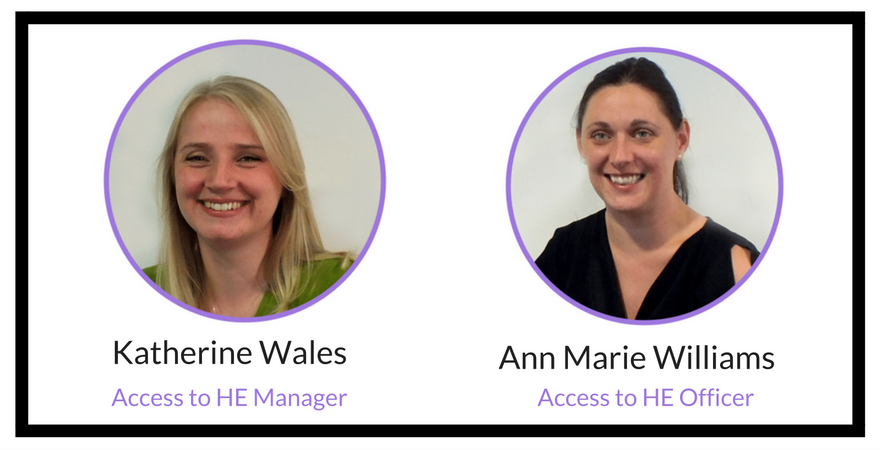 With the beginning of the new academic year we are ringing in the changes at Open Awards. Sadly Rob and Sheena who have ably led our Diploma for the past couple of years are moving onto pastures new. We would like to take this opportunity to thank them for their hard work and stewardship and wish them well for the future.
In their place we are pleased to announce that Katherine Wales has been appointed as our new Access to HE Manager. Katherine will be well known to many of you having been the Customer Service Officer for Access for a number of years. She will be assisted in her role by our new Access to HE Officer Ann Marie Williams who joins the Access to HE from our Registration and Award team.  
Katherine Wales – Access to HE Manager
In her seven years working at Open Awards Katherine has undertaken various customer focused roles for the organisation, but has recently been closely involved in the Access to HE Diploma. Last year she worked on the development of the Access to HE Markbook in our drive to streamline systems and processes for centres. katherine.wales@openawards.org.uk Telephone: 0151 494 4361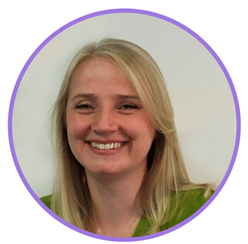 'I'm passionate about the Access to HE Diploma. Over the years I have seen first-hand the power this qualification has to change lives. I can't wait to start working with all on further developing our qualification so it is ready for the future".  
Ann Marie Williams – Access to HE Officer
Ann Marie has worked at Open Awards for 5 years. She has carried out many roles within the organisation, from reception to clerical administration. She loves talking to customers and helping dealing with her enquiries. She has worked across all our types of provision from Ofqual qualifications to the Access to HE Diploma, so she has a great understanding of our products and systems annmariewilliams@openawards.org.uk 0151 494 4347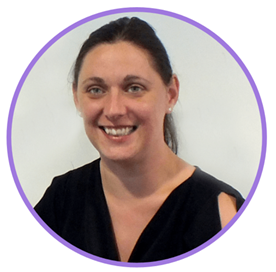 "I am excited to be taking up this new position and looking forward to building relationships with the Access to HE teams across all of our providers. I will be speaking to you all over the coming weeks, but feel free to pick up the phone and say hi at any time."
Access to HE Handbook 2016-2017
We would also like to bring your attention to our updated and streamlined Access to HE Handbook. Here you will find everything you need to know about the Open Awards Access to HE Diplomas, along with how we can support you deliver the very best value to your learners. http://bit.ly/2dqmCGy
Here is to a great 2016 – 2017 academic year. We are behind learners and tutors all the way!