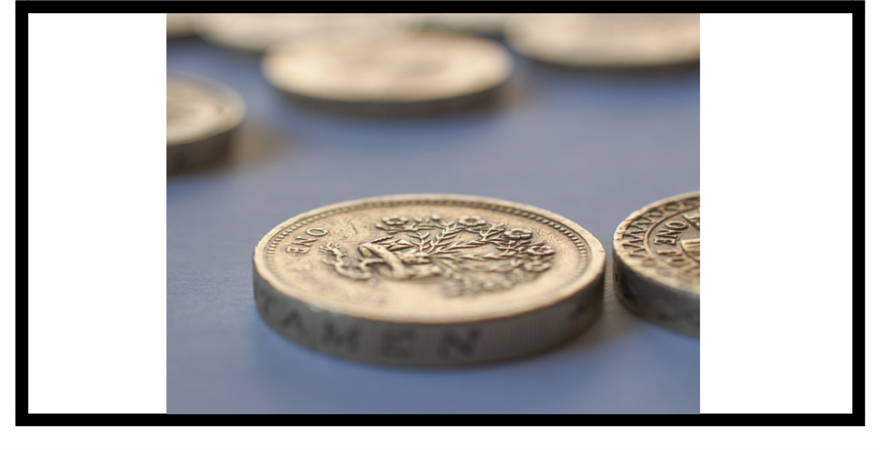 It's that time of year again when Awarding Organisations are reviewing their pricing structure and minimum spend thresholds.
Open Awards centres will be assured to know that Open Awards will be freezing our prices for the 2017-18 academic year.
The education sector continues to face many challenges. In response to this, Open Awards are committed to keeping our prices as low as possible whilst ensuring we can offer the best possible service to our customers and our learners.
The only amendment to prices that our centres will see in the upcoming year is a 50p increase per Functional Skills qualification to bring us in line with our Awarding Consortium Partners.
Open Awards Centres can continue to enjoy:
No minimum number of registrations or spend
Low annual recognition of £350 (for up to 100 learners) – inclusive of development support, quality assurance and compliance support, and training places
NEW low price compliance qualifications - £8 - inclusive of registration and awards
No-hidden-costs pricing structure for qualifications starting at only £22
Our competitive pricing is available for our existing centres and new centres alike.
Our full pricing information is published on our website here.
If you would like more information about becoming an Open Awards centre and enjoying these benefits, our friendly team are waiting for your call on 0151 494 2072 or alternatively you can email info@openawards.org.uk