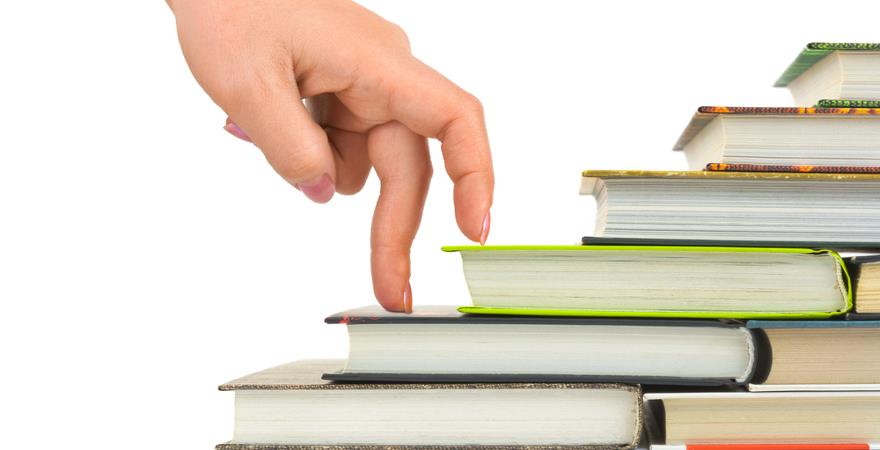 NIACE have been approached by the BBC2 Victoria Derbyshire programme who are interested in talking to people who are either beginner readers – who currently find it really difficult to read - or people who have made some progress in their reading (and writing) and are prepared to talk about their experiences.
If you know of someone, or are currently working with someone who is willing to take part and be filmed, NIACE would like to hear from you. Please email joyce.black@niace.org.uk or ed.melia@niace.org.ukwho will get back to you.
If you do submit a learner, let Open Awards know by emailing rosanna.hynes@openawards.org.uk and we'll feature the story on our website and in our newsletter!