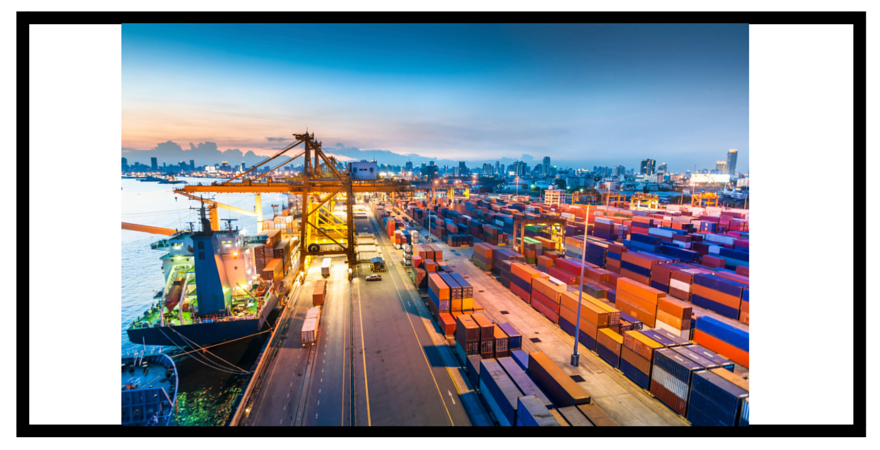 Goldmine Education Training is a new centre to Open Awards and are based in Walsall.
They partner with a number of training providers located throughout the Walsall borough to provide access to high quality education across a range of vocational sectors
They have successfully secured a sub-contract from the Pathway Group, to offer a number of Freight Forwarding qualifications at Level 3 and 4 to individuals and local businesses across the Midlands.
On Monday 25th April, seven learners will start their Level 3 Diploma in Working in Freight Forwarding Logistics – a national first for this qualification
Goldmine's specialist and experienced staff will deliver the qualification and Open Awards very much look forward to monitoring the progress made and we wish Goldmine Education Training and all their learners, every success.
Open Awards Business Relationship Manager Peter Steel says "Our Freight Forwarding qualifications have been developed with involvement from Logistics / Freight Forwarding specialists and are offered at Levels 1 to 4. It is brilliant news that Goldmine Education Training are the first centre nationally to offer these qualifications and we look forward to hearing about the impact they have in this vitally important sector – both regionally and nationally"
If you would like details on the Freight Forwarding or any other qualifications offered by Open Awards, please contact Peter Steel, Business Relationship Manager, peter.steel@openawards.org.uk  Tel: 07904 653 887 or call our Head Office on 0151 494 2072