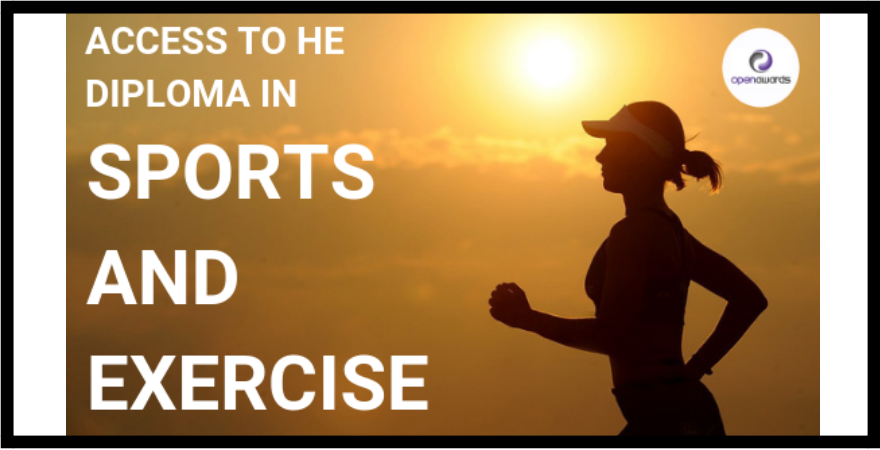 Have you made that New Year's Resolution to 'get fit'? Well do one better with an Access to HE Diploma in Sports and Exercise.
For those lucky enough, Christmas is a time for fun, food and relaxing. The week of festivities and indulgence means that many of us make the decision to eat cleaner, finally use that gym membership and make the new year's resolution to "get fit".
Judging by the copious amounts gym advertisements and healthy eating billboards and banners online then this familiar January tale continues for yet another year for a many, many people. Well this year stand out from the crowd and turn your new year's resolution into a career with an Access to Higher Education Diploma in Sports and Exercise.
Apart from the obvious health and fitness benefits of the Diploma, there are also many other skills attached to the modules such as; leadership skills, sports and business ethics, psychology and physiology, sports development and quality management. Alongside, customer services, marketing and business techniques, these are just a few of the amazing crossover skills that will be provided throughout your study.
The amount of skills on offer plus the ability to adapt them into other modes of employment, and with an average starting salary of £20/£22k all adds up to make a career in Sports and Exercise extremely attractive.
If new year new me means new year new career then click here and learn more about the exciting opportunities Access to Higher Education Diplomas provide.