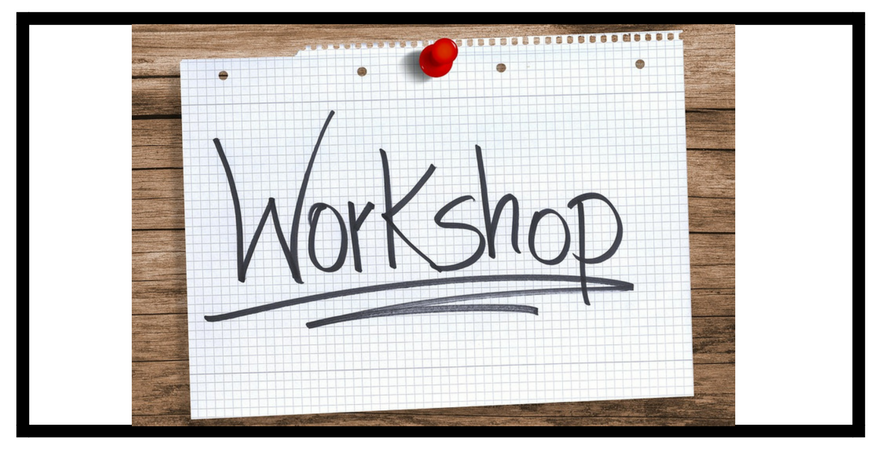 On the morning of Thursday 19th January Open Awards welcomed a focus group of professionals working with both offenders and ex-offenders to our Head Office to contribute to an exciting new suite of qualifications designed specifically for those in prisons across the UK.
In response to Section 4 of the Coates Review, the proposed qualification covers range of themes not currently covered by other provisions including topics such as gang awareness, restorative justice and radicalisation.
After initial introductions (and some delicious pastries) the group set to work participating in a wider discussion about what their initial opinions were on the validity of the qualification, how they felt that they could be used in different settings and possible suggestions for titles.
Discussions move onto the most appropriate levels for this particular qualification and the overall consensus was that Entry Level 3 and Level 1 were most appropriate – with Level 2 possibly suitable for those who would be delivering these units. 
It was also a consensus among the group that flexibility was vital to the success of this qualification and including a mandatory unit might be too restrictive.
Participants then split into smaller groups to review a number of proposed draft units considering their level and credit value in addition to the validity of their content. This led to a wider discussion about how the new qualification could be delivered in different settings.
The workshop was concluded by an informative talk from Teresa Carroll and Sarah Gifford from the Education and Training Foundation (ETF).
Feedback about the proposed qualifications and the workshop itself was extremely positive with participants looking forward to delivering the new units with attendee commenting:
'The qualification looks excellent'
'Great workshop – lots of information and discussion - Looking forward to delivery!'
Workshop 2
A second workshop took place at HMP Bullingdon on the 31st January which provided the opportunity for those from further afield to be engaged and contribute fully to the qualification development process. 
All units were well received and will be presented/reviewed at the next Regional OLASS Managers meeting on 13th February.
Once again feedback about the workshop and the proposed qualifications was extremely positive.
'The units clearly addressed many of the competencies required whilst providing a unique opportunity for learners to be involved in the delivery process'
'A great deal of the content can be generated by learners, validated by learners and can potentially be delivered by Learners'
We would like to thank those that attended the events.
If you would like to visit Open Awards to find out more about our work or discuss the Safer Custody qualifications get in contact with us at info@openawards.org.uk or call 0151 494 2072.