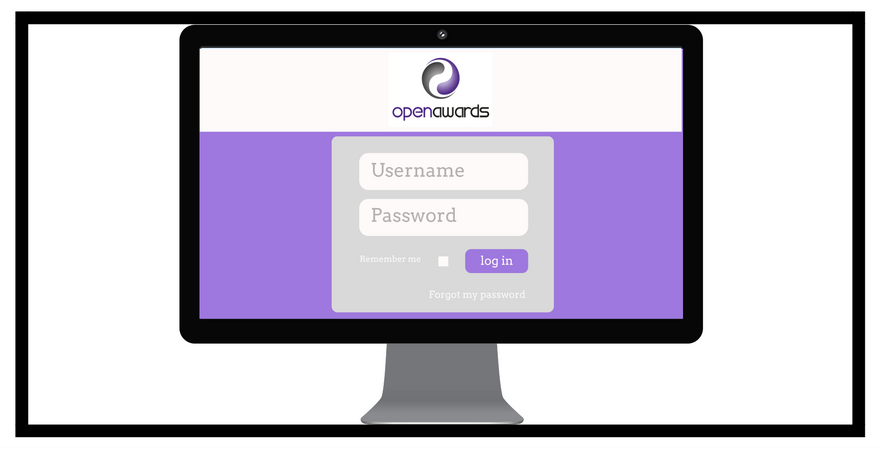 You said: The Open Awards portal was cumbersome.
We did: We have launched a new-look secure portal which is more intuitive and user-friendly!
As the new academic year begins, we're hitting the ground running with the launch of our new-look portal.
Our mission is to 'support educational achievement for all learners'. We believe one of the best ways to do that is to ensure that our centers' are fully supported and have access to relevant information quickly and easily.
The Open Awards portal is a secure online hub where centres can access information, upload documents and submit forms to the Open Awards Customer Service and Quality Assurance teams.
Along with a fresh new look, the portal is now easier to navigate, both for those with visual impairments and those accessing it via mobile or tablet devices.
This forms part of our commitment to make working with us even easier!
Other more streamlined changes include:
If you would like to know more about working with Open Awards, call our team on 0151 494 2072 or email info@openawards.org.uk