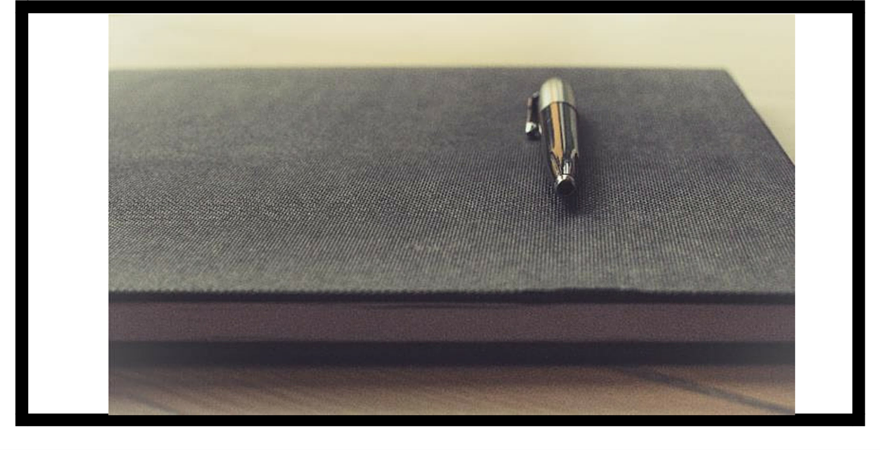 At Open Awards, we are committed to ensuring that our qualifications and associated paperwork are accessible to all our learners. With this in mind, we have recently started reviewing our documents with the aim of making them available in an easy read format so that all learners understand what they are being asked and what they are signing.
What is Easy Read format?
Easy read formats use plain, simple English.
It should be in short sentences.
Any jargon needs to be explained.
The document should not be too long.
It should have a clear layout with lots of white space.
It is good to have clear headings.
Pictures or icons are useful to help people understand the text.
We have started by publishing easy read version of
Learner Feedback Form
Learner Authenticity Statement
These are available for centres to download and use via our secure portal.
We welcome your feedback on the accessibility of these new documents and any other of our Open Awards qualifications and paperwork. Please contact the team on 0151 494 2072 or info@openawards.org.uk.