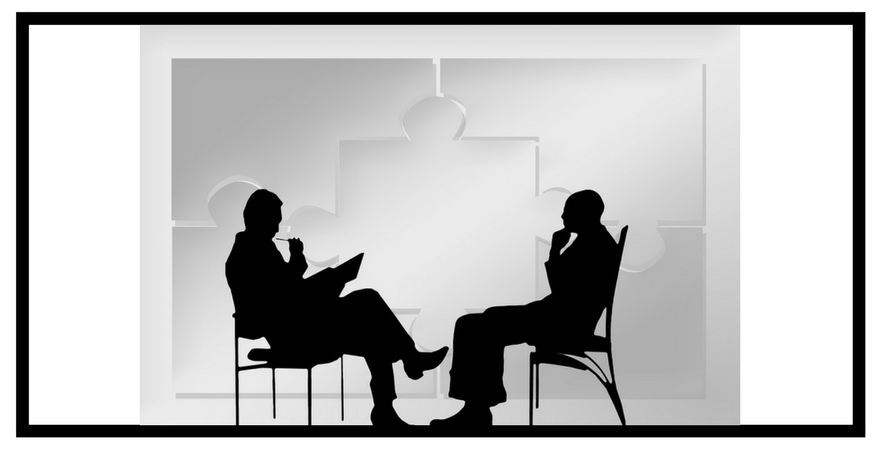 Heather Akehurst, CEO Open Awards.
As we hear that the Ministry of Justice has delayed their Tender for Offender Learning within prisons for the seven selected areas, it seems appropriate to share a few reflections.
Firstly, education is a powerful tool in the rehabilitation of offenders and, when used effectively, it increases self-worth, as well as raising educational attainment, skills levels and employability. A good Offender Learning Manager ensures that prisoners work towards gaining meaningful qualifications which moves them towards employment.
Secondly, no one would disagree that prison education needs reforming to make it more effective but moving towards one Awarding Body for each area as a priority! Really? All the effective Awarding Bodies I know that provide qualifications suitable for use in prisons have, for many years, designed them in units or in bite sized chunks. This enables prisoners to build those units into a full qualification. It allows for movement between prisons and crucially, if used effectively, allows for 'through the gate' achievement: More of that later.
I'd be interested to hear the details of offenders having to start courses again because of 'different Awarding Bodies'. Effective APL addresses this and the vast majority of Awarding Bodies who work in offender learning do so because they believe it makes a real difference to society and are adept in ensuring prisoners build units and recognise those units.
Certainly we at Open Awards have numerous examples of being flexible with our Awarding Body colleagues. Too often prisons fail to check which qualifications people have been registered for and what units they have already achieved.
Moving to one Awarding Body reduces competition, not only in terms of price but more importantly in terms of content, flexibility and responsiveness to local needs. Offender Learning Managers spend time developing study programmes for their particular needs and in order to be effective they need to be able to choose the qualification that best meets their need. Once a single Body is appointed the 'power' in the relationship transfers to that Awarding Body and leaves Offender Learning Managers with nowhere else to go if they are unhappy with the qualification, relationship or assessment methods.
In addition this is an increasingly precarious world for Awarding Bodies and this would seem to be a severe risk by MOJ with no fall back position. In reality, a withdrawal would be quickly picked up by other Awarding Bodies but this would be outside procurement and surely will rely on the very issues ignored by this exercise – effective APL and co-operation between Awarding Bodies!
Localism can be important within prison settings where responsiveness to local employment opportunities with supportive employers can be crucial in providing not only hope and aspiration but also clear links to employment. Moving to one Awarding Body could, and I stress could, damage this responsiveness which would limit Offender Managers' abilities to combine units within qualifications.
Personally I feel that the bigger challenge and the one which I believe should have taken priority is reforming prison and probation education to address 'through the gate' provision. Prisoners undertake units and, where possible qualifications, but find themselves frustrated by an inability to share information between the services to allow for completion of qualifications begun within prison. As The Lammy Review, published just this month states 'A job is the foundation of a law-abiding life and the key to reform for any offender'. Thus education must be targeted to enable employability and in most prisons take account of local employment.  
Why not look at how Apprenticeships can be designed to begin delivery within prisons and move into sheltered employment, with such far seeing employers as Timpsons, allowing for qualifications and valuable work experience?
Is this the formula for the future? Well, we'll have to wait and see but my basic Economics O'Level (Yes that dates me!) teaches the precarious balance between supply and demand.
No doubt all our questions will be answered in the revised Tender. Dare we hope MOJ have listened to the concerns being raised throughout the sector.