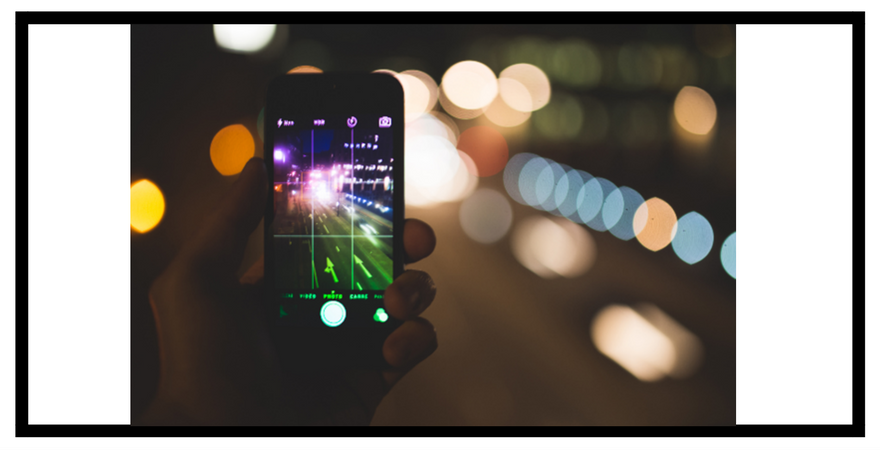 Government has announced plans to make training in basic digital skills free for adults lacking relevant qualifications. Open Awards stands ready to support centres in enabling the government to meet this policy objective. This article explains why gaining skills in digital skills makes sense and gives an overview of the Open Awards products that are available to centres and learners to do so.
Our EMSI labour market intelligence shows us that jobs in this sector are high paying and growing both in the Northwest and Nationally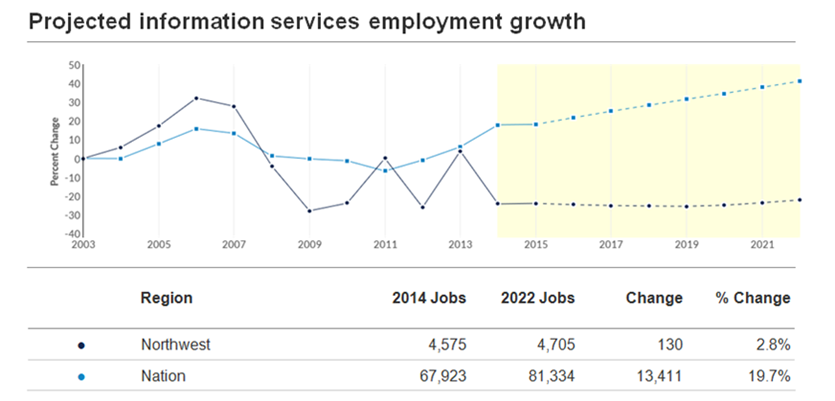 There is a vast range of roles available within information services specifically; here are some of the most common:

But digital skills are in demand in a much broader range of sectors than this. Engineers to Cabin Crew, Waiters to Environmental Officers and Teachers to Couriers - nearly all jobs in the labour market require some interaction with digital interfaces. As such employers across the whole spectrum of occupational sectors will be looking for candidates with these skills.
How can Open Awards help?
We have a number of qualifications that support learners to develop knowledge, skills and understanding in these key areas:
Functional Skills in Information and Communication Technology 
These high stakes, nationally recognised, qualifications are available from Entry Level through to Level 2. The teach you to deal ICT problems by finding and selecting information and then developing, presenting and communicating it to others using ICT systems. Find out more information at our dedicated Functional Skills page.
Awards in Touch Typing
Typing is a key skill in modern life. If you can type quickly you can work efficiently saving you and your employer valuable time. Typing roles are also some of the most common in the information services sector as evidenced in the table above. These qualifications support you in developing speed and accuracy to nationally recognised standards.
This Entry 3 award is a beginner's qualification for learners with little or no experience of using computers and accessing the internet. It can act as an excellent first step for you if you are considering entering employment in a role that requires limited digital skills or embarking on further study in this area. Find out more information here.
These qualifications are available from Level 1 to Level 2 and are suitable for you if you are preparing to enter a job which requires IT skills. There are a broad range of units covering a range of topics such as design software, account software, IT security and optimising IT performance making it suitable for a range of sectors. Find out more here.
If you are learning provider interested in offering any of these qualifications with Open Awards then you can find out more about how to work with us here.