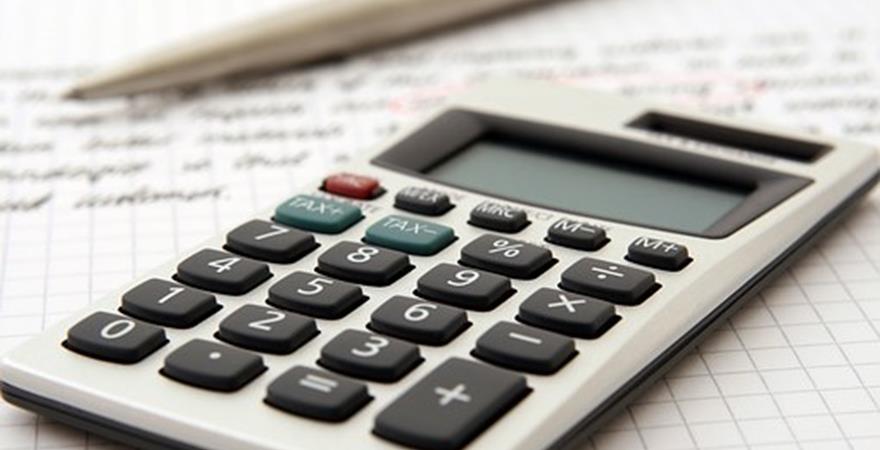 Great news this week for millions of adults in low paid jobs who want to study!
FE Week reports that from August 2018 all adult education courses will be fully funded for those who earn under £15726.50.
Where previously only those in receipt of certain benefits were eligible for funding, in 2018/19 all adults meeting the Social Mobility Commission's low pay threshold will now be able to learn without worrying about the cost.
To view the FE Week article click here.
The Adult Education Budget Funding Rules have now been published and can be found here.