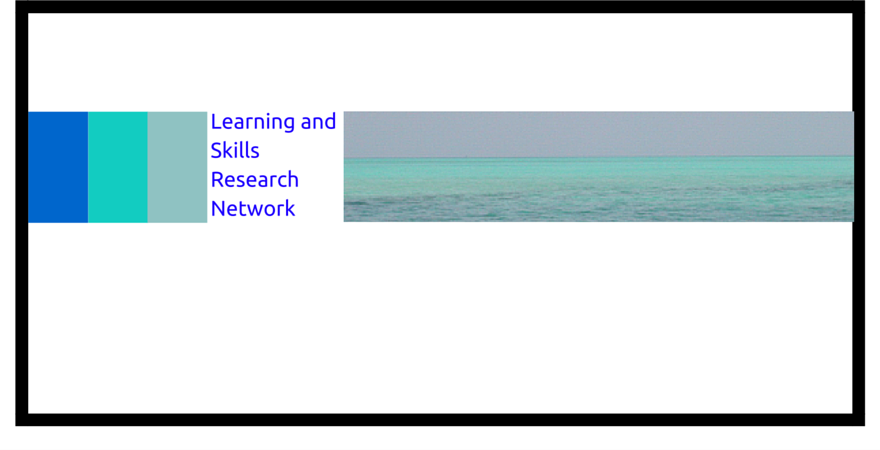 Our Access to HE Research Project has been featured in the LSRN Newsletter June 2016.
This Piece of research is investigating the factors that can affect varying grading profiles amongst learners on their Access to HE Diploma courses to inform how we develop and improve our offer.
To view the full Newsletter as we received it, click here.