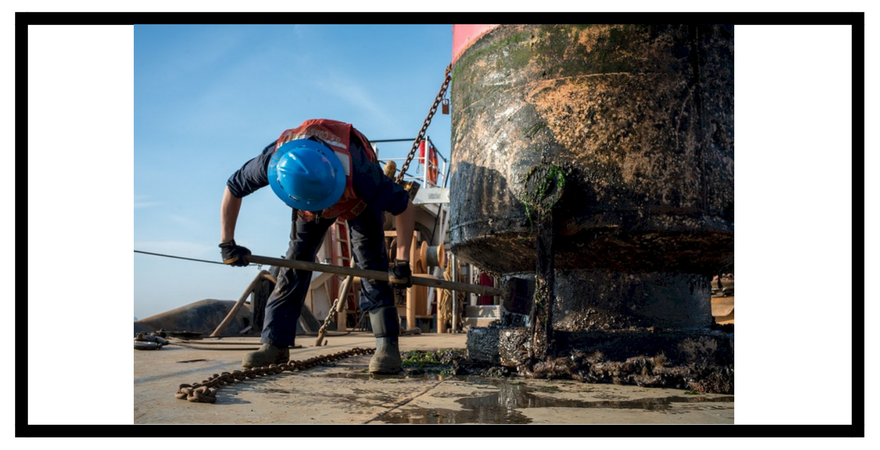 London  International Shipping Week
11th – 15th September 2017
Open Awards has a range of unique RQF Maritime qualifications available at Level 1 to support interest and entry into the Maritime Sector.
These qualifications are offered at Award, Certificate and Diploma and include units such as: Basic Vessel Engineering, Maritime Safety Skills, Introduction to Navigation, Vessel Ropework, Anchoring & Mooring Operations to name but a few.
Centres are able to select the most appropriate units in order to maximise the opportunities and potential these qualifications provide, by introducing learners to basic concepts whilst building confidence  
Open Awards are currently working with Jamie Bullar (London Nautical School) to extend these qualifications by developing Level 2 and Level 3 progression routes that would promote higher order skills and competencies to support the transition to further study and / or employment.
The UK Maritime Growth Study produced by the government and Jamie's work over the past three years with industry has shown a strong employer need for these new qualifications to be taught in UK schools, academies and colleges. We look forward to working together to bring these new qualifications to fruition and to gain Department for Education approval in the not too distant future for 14-19 year old use.
For information about our Level 1 Maritime Skills qualifications, please contact our Head Office on 0151 494 2072, visit our website www.openawards.org.uk or speak with your Business Development Consultant