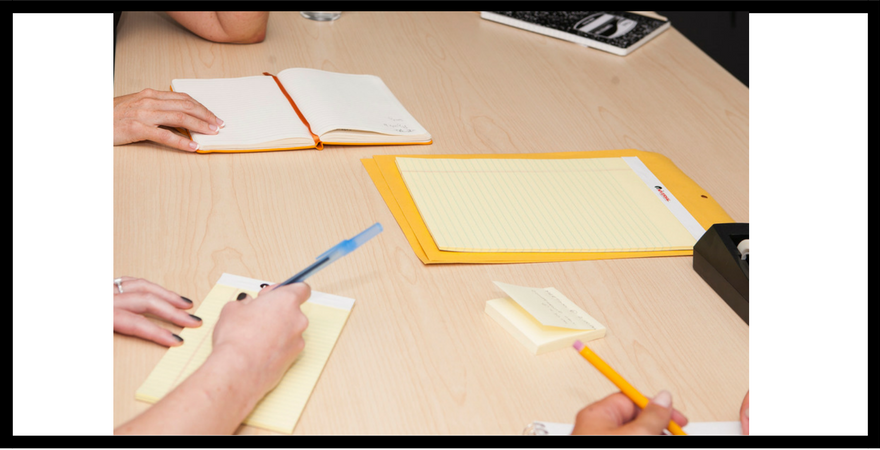 Liverpool City Region have announced that the Round 1a call for Skills Capital proposals is open until 12 noon on Wednesday 25 January 2017. Further details and the prospectus and application pack are available here. Here is an overview of what is covered taken from the website:
"The funding is investing in projects that generate a return so that resources can be recycled to deliver more benefits for the City Region. It will be targeted at projects that maximise our key assets, including our growth sectors. The recently published Single Growth Strategy 'Building Our Future' provides a framework to guide investment decisions with a focus on business development, research and development, innovation, skills, infrastructure and homes, the SIF will be aligned with the three Pillars in the Growth Strategy – Productivity, People, Place - and the priorities of our local, regional and national partners.
The first call for proposals under the SIF closed on 9 December 2016. The Liverpool City Region Combined Authority (LCRCA) is now launching a further round of the Single Investment Fund to invite investment proposals under a single theme: Skills Capital.
Meeting the skills needs of employers is a priority for economic growth and a compelling argument for skills capital investments. Skills are an enabler to drive productivity, increase competitiveness and stimulate the creation of new jobs. Delivering the right balance and mix of high quality provision (including access to specialist centres) with good building conditions, efficient estates and up to date machinery that can better respond to employer demands is essential to unlocking local potential and accelerating growth."
As a Liverpool based awarding organization Open Awards is on hand to support prospective bidders in responding to this call. We are able to provide labour market intelligence and skills accreditation solutions to help respond to the call. If you would like to talk to us about preparing a bid then get in touch at info@openawards.org.uk or 0151 494 2072.