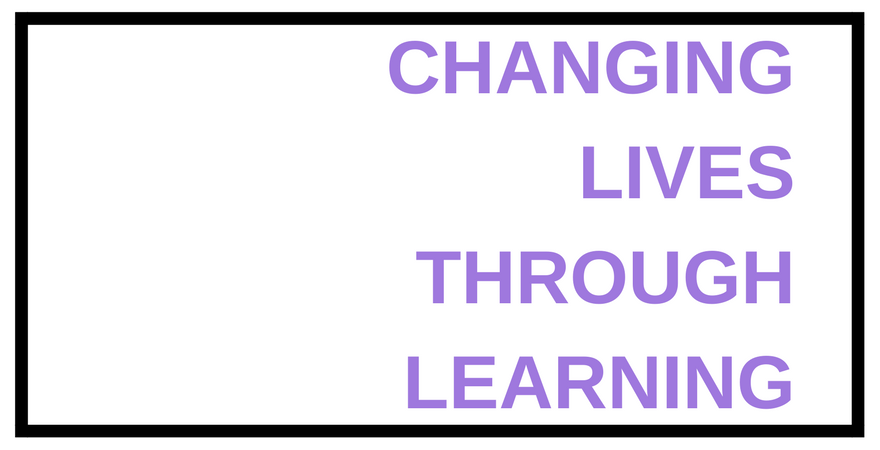 Following Open Awards Annual General Meeting on 22nd June 2017 and subsequent Board Meeting, we are delighted to publish our new organisational strategic plan for 1st August 2017 - 31st July 2020.
Based on consultation with our centres, customers, HEIs and staff; influenced by an ever changing political landscape; and directed by our Committees and Trustees, we have developed three central pillars around which our work will be based:
Building Relationships
Developing Products and Services
Increasing our Voice
Thank you to everyone who has supported Open Awards over the lifetime of our previous organisational strategic plan and we look forward to continuing these positive relationships as we progress through the next 3 years. 
Please click on the image below to read the full strategy.