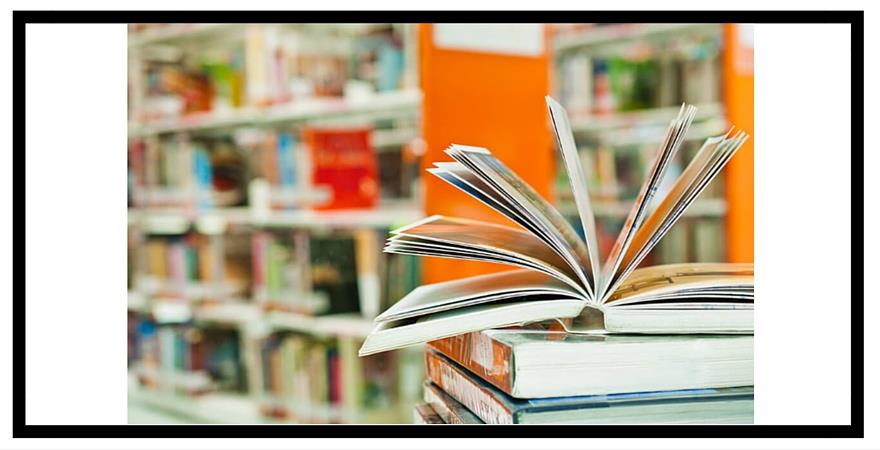 The Skills Funding Agency are, for the first time, going through a procurement exercise for a part of the Adult Education Budget. SFA is releasing £110 million of AEB funds for 2017/2018 funding year.
This does not affect institutions that are eligible to receive a grant, as defined in the Further and Higher Education Act 1992. These grants fall outside the requirements for procurement under the Public Contracts Regulations.
The procurement exercise is aimed at organisations listed on the Register of Training Organisations (RoTO) and who are seeking to deliver education and training provision funded by the AEB. It is restricted to organisations that:
are listed on the RoTO published on 25 January 2017
have passed the capacity and capability section for the delivery of education and training services
have at least expressed an interest in one of the following on their RoTO application:
Traineeships
Skills for Life
Pre-employment training
English for Speakers of Other Languages (ESOL)
Community Learning
Education and vocational skills training for employers
Skills support for the employed
Skills support for the unemployed
| | |
| --- | --- |
| TASK | DEADLINE |
| Publication of ITT | 27 January 2017 |
| ITT closes | 27 February 2017 |
| Notification of tender results | 19 May 2017 |
| Mandatory 10 Day Standstill period | 30 May 2017 |
| Contracts issued Contracts to be issued | June 2017 |
| Delivery Commences | 1 August 2017 |
Anyone who has pre-qualified for AEB funding can apply via the SFA e-tendering site.
A letter sent out to providers from SFA confirms that there is a "…part of the Public Contract Regulations 2015 that allows us to directly award contracts up to a predetermined threshold level of £589,148 for one year… If you are unsuccessful in securing a new contract through the procurement, or you choose not to tender, we will offer you a new contract up to the value of your current 2016 to 2017 AEB allocation or this threshold value, whichever is the lower."
How can Open Awards help?
We have many qualifications, units and accredited products that will support education providers to deliver the priorities set out within the tender guidance.
Open Awards can offer support with labour market intelligence and curriculum planning support, ensuring proposed provision aligns to local labour markets and employer's needs.
The following priorities have been outlined:
Priority

How can Open Awards help?

19-24 year olds traineeships, where Applicants can evidence clear plans (or track record) for ensuring learners progress to apprenticeships and/or employment.

Open Awards offer a range of qualifications that are well suited to traineeships. This includes vocational qualifications across a wide range of sectors from Entry Level – Level 2.

 

We also offer qualifications in employability, getting on at work and making informed career choices that can be utilised as part of a traineeship.

English and maths provision for individuals aged 19 and over to support progression towards obtaining GCSE grade 4-9 or Functional Skills Level 2.

 

Open Awards have recently revamped our Functional Skills offer for Maths, English and ICT from Entry 1 – Level 2.

 

Our new offer includes a flexible delivery model including both online and paper-based assessments; updated assessment papers; and the option for e-certification.

Skills provision for those who are unemployed and live in one of the priority disadvantaged areas, increasing an individual's chances to get into work, earn more and/or progress to further learning.

 

Open Awards prides itself on achieving its mission of changing lives through learning. One way we do this is by offering qualifications and accreditation solutions that support learners facing barriers to employment.

 

We offer a range of flexible and meaningful qualifications that allow education providers to tailor their provision to the learners individual needs and builds in relevant skills, knowledge and qualities.

Delivery of technical programmes for adults aged 19-23, without an existing Level 2 and Level 3 qualification and eligible for current legal entitlement. The SFA is looking for Applicants to build their capacity and capability to deliver Technical Certificates, and Tech Levels that currently fall within one of the developing 15 technical education employment routes and pathfinders.

The guidance refers to learners operating below Level 2 and Level 3, inviting applications for provision that will support those adults into technical education through locally responsive technical education 'tasters'.

 

Open Awards has recently reviewed our Skills for Further Learning and Employment suite of qualifications to align them to the 15 technical education employment routes. This suite will support providers to deliver a robust education programme that supports progression to Technical Certificates and Tech Levels.

 
For more information or to speak to a member of the team, please contact info@openawards.org.uk or 0151 494 2072