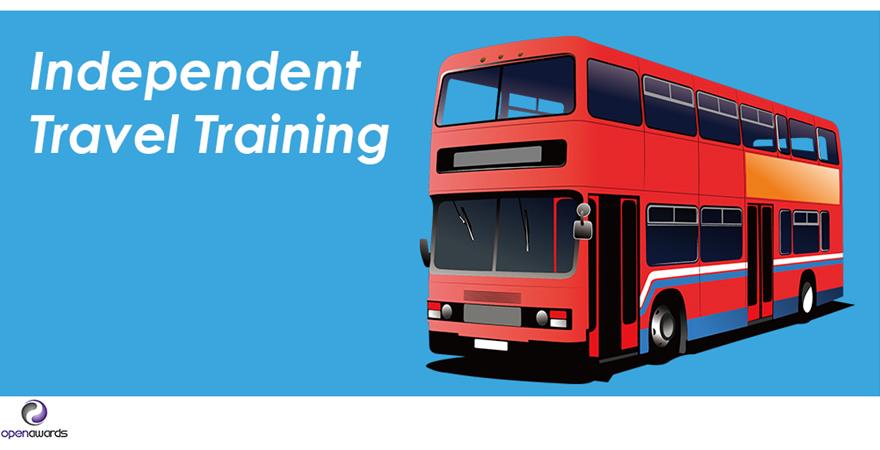 Open Awards were in attendance at Liverpool Town Hall on Tuesday 26th June 2018, to see the students of Abbots Lea School, Bankview School and Sandfield Park School receive their Open Awards Qualifications in Independent Travel Training.
Launched in 2015 by Liverpool City Council, the Independent Travel Training Service, which offers Open Awards  Entry  Level 2 and Entry Level 3 Independent Travel Training qualifications, helps SEND students gain the experience and confidence to travel to and from school, college and eventually work confidently, positively and independently. Since the service was launched in the city region it has grown in strength and numbers, with the presentation ceremony featuring over fifty students receiving qualifications and certificates.
The ceremony was opened by Director of Children & Young People's Service, Steve Reddy who highlighted the importance of the qualification and the extremely positive impact it has upon the student's lives.
Councillor Barbara Murray presented the students with their qualifications before we were treated to first-hand testimonials from students who told of the confidence boosting and life changing experience the Independent Travel Training Service has provided.
The Open Awards Entry Level Award in Skills for Travelling in the Community (Entry 2) has been designed and structured to give SEND students the skills and ability to travel confidently within their community and beyond.
For more information on ITT or Open Awards please click here.