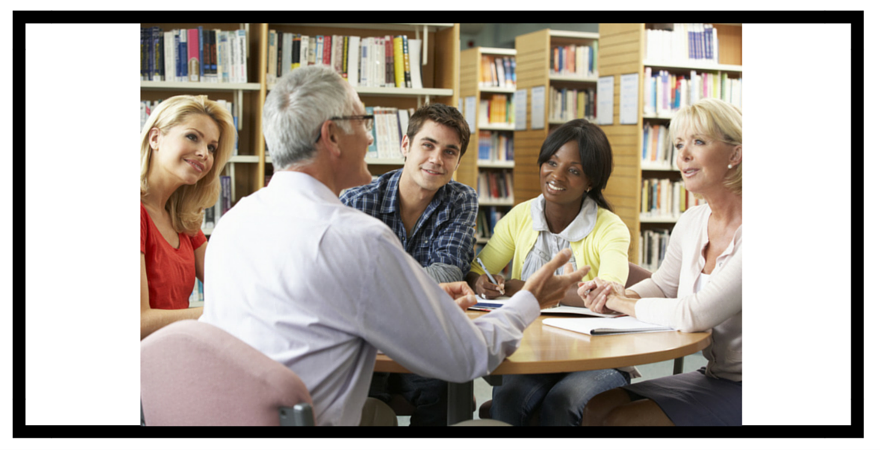 Becoming an effective leader doesn't 'just happen'. 
For many, developing into an effective leader is an on-going and never ending process filled with challenges, ongoing self-reflection and, invariably, setbacks along the way.
However, the fact remains; everyone who has become an effective leader has made the conscious decision to become one.
There is, without doubt, a lot of personal development which is required to become an effective leader, but there is also key skills and knowledge which can help you to build your foundations. For some this might include understanding mentoring, accountability in governance or even how to effectively manage a project or budget.
So, if you have decided that you want to develop your leadership skills you might want to consider the Open Awards Level 2 Certificate and Diploma in Skills for Business (RQF) as it offers units specifically on Leadership and Management such as:
Effective Leadership Skills

Induction and Coaching in the Workplace

Coaching skills

Mentoring skills
With this qualification, you will be able to begin your journey towards becoming an effective leader and, importantly, evidence your progression to either your current or prospective employer.
You can view all the full qualification guide here or if you would like to talk to a member of the team call us on 0151 494 2072 or email info@openawards.org.uk