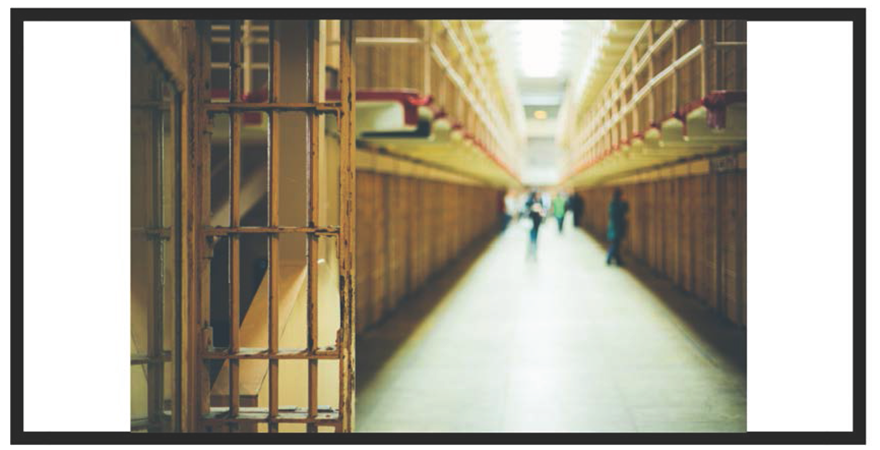 Milton Keynes College provides Offender Learning programmes at 30 prisons across the East Midlands, West Midlands and South Central England including HMP Hewell. The College is one of the largest providers of Offender Learning in England.  They deliver 30% of all offender learning programmes delivered nationally. 
HM Prison Hewell is a multiple security category men's prison in Worcestershire, England.
Following the publication of the 'Review of Offender Learning: Making Prisons Work - Skills for Rehabilitation' DBIS, the curriculum offer at HMP Hewell has developed a sharper focus on offenders approaching the end of their sentence.  It does this by helping them access education programmes and real work opportunities in prison which will enable them to re-enter the employment market on release.
Research shows that educating people in prison cuts the likelihood that they will commit crime again by 60% - a massive return on taxpayers' investment.
HMP Hewell has reviewed their curriculum offer so that it focuses on vocational programmes that develop work-related knowledge and understanding, employability skills, skills for life and Maths and English. The introduction of the Open Awards level 2 Certificate in Skills for Business at HMP Hewell provides those released from prison with opportunities to progress to the next level of vocational learning including further education or entry to employment.
The inclusion of the mandatory unit ' Interpersonal skills', which requires learners to recognise their own skills and describe how these skills could be of value in other situations, is crucial to those learners who are close to their release date. This unit provides learners with a starting point for choosing other units to study - from the extensive range of units and specialist pathways available within this qualification. This includes studying vocational units and optional units related to Business Skills along with more generic units related to the workplace.
Each learning programme is tailored to suit individual learner aspirations and areas of interest, as the qualification structure includes units organised into four specialist pathways: Business and Enterprise, Leadership and Management, Finance and Sales and Marketing, each of which provides learners with opportunities to learn about key areas of business relevant to those seeking to work in this rapidly developing sector or those intending to follow their aspirations to become self-employed.
Learners can choose to study an endorsed programme, selecting vocational units from one of the specialist pathways to develop an in-depth understanding of their chosen subject area. Alternatively, learners can select a non-endorsed pathway by choosing units from at least two of the specialist pathways, which would provide them with a broader insight into this diverse sector.
The qualification structure and rules of combination enable learners to select relevant generic option units to suit their development needs, ensure that their knowledge is up to date and enable them to compete in the jobs market. This list is extensive and includes but is not limited to: Developing Enterprise Skills, Customer Service, Attracting Customers through Marketing and Building Working Relationships with Customers; Negotiating Skills and Presentation Skills and Understanding the uses of Social Media for Business.
Paul Mason, Senior Team Leader at HMP Hewell, has used the qualification to set up endorsed pathways in Business and Enterprise  and Leadership and Management, through his tailored courses in 'Preparing for a Business  Venture' and  'Furthering your Mentoring Skills'. 
If you would like to find out more, or how it could work for you, please contact Gaynor Thompson-Clarke  gaynor.thompson-clarke@openawards.org.uk  or your Business Relationship Manager at Open Awards