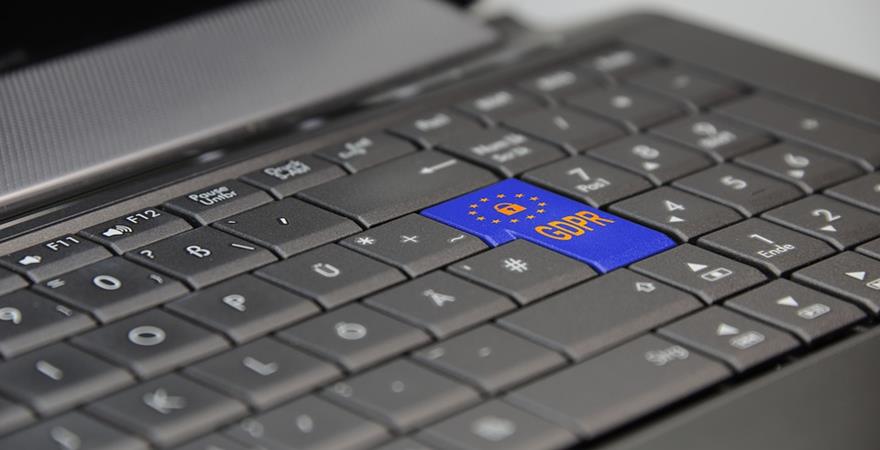 Earlier today (23/4/18) the DfE released Data protection: toolkit for schools, a guidance to support schools with date protection activity, including compliance with General Data Protection Regulation (GDPR).
The purpose of the document is to prepare schools for the upcoming GDPR compliance next month (May 2018). The 'guidance will help schools develop policies and processes for data management, from collecting and handling the data through to the ability to respond quickly and appropriately to data breaches.'
Neil Mclvor, Chief Data Officer, DfE said of the guidance;
"Data plays a key part within a modern education system. It provides the opportunity to effectively monitor the progress of learners, it allows evaluation within evidence-based practice, and it provides the opportunities for huge efficiencies in how school life operates.
The use of data across our sector and beyond has developed significantly in recent years. And so it is right that the law, processes and skillsets associated with being effective guardians of children's data are brought up to date and fit for the modern era."
As all organisations are preparing for GDPR a toolkit such as this provides vital information, advice and tips to address the many questions that remain in relation to how GDPR will effect data collection in our schools.
The Toolkit runs through a number of steps, which are then separated into detailed 'how to' sections complete with top tips, case studies and relevant resources to explain the policies and procedures the upcoming GDPR will enforce.
The guidance covers everything from raising awareness and creating high level data maps to documenting the reasons for processing data and documenting just how long said data should be retained as well as how to deal with any data breaches quickly and efficiently.