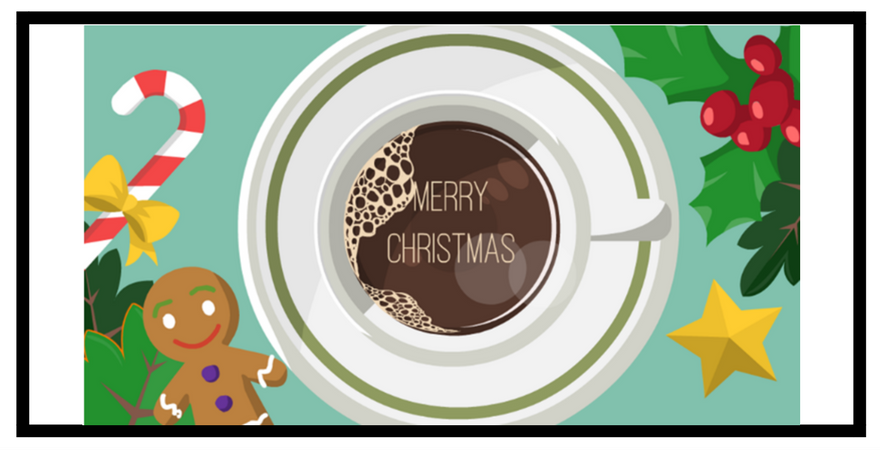 With the year drawing to a close, we would like to take the opportunity to thank all of our Centres for their commitment to Changing Lives Through Learning.
 Office Closure and Re-opening Times
Friday 23rd December 2016 at 16:00 - Tuesday 3rd January 2017 at 9:00
What's happening in 2017?
Keep an eye on our Events and What's New sections for more updates throughout the year.
We wish you a relaxing break and a wonderful start to 2017!
The Open Awards Team