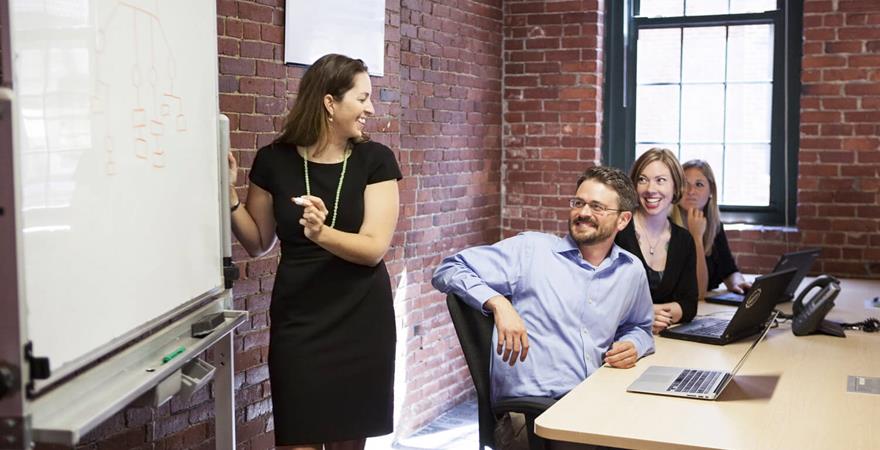 The Association of Education and Learning Providers (AELP) is promoting a small bursary fund that The Education and Training Foundation (ETF) have commissioned it to manage and deliver, which may be of interest to some of our centres.
The bursary fund is targeted at small independent training providers (ITPs) who may face barriers to accessing CPD support. The fund is designed to improve access by offering discounts on course fees, reducing the cost of travel and, in some circumstances, paying for overnight accommodation.
Eligibility criteria is based on the provider being on the Register of Training Organisations and their organisation having 250 (or fewer) learners in training. 
ITPs who meet the eligibility criteria will be able to apply for a discount (up to a maximum of £250.00 per person) on any course offered by ETF between December 2016 and the end of March 2017.  They will also be able to request support with travel and accommodation (the amount of funding made available for this will be decided on a case by case basis at the point of application).  No more than two people from a single organisation will be able to apply for the support within each financial year.
Providers wishing to apply for the bursary funding will need to complete an on-line application form no later than Friday, 13th January, 2017. The offer is made on a 'first come, first served' basis.