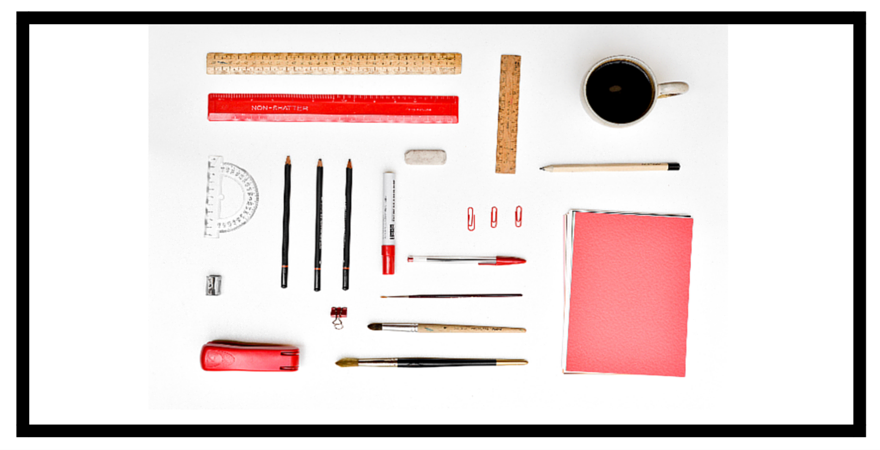 The Government has announced a review of English and Maths Functional Skills qualifications is to be undertaken. Here is some background to the review, what it means for Functional Skills qualifications and the likely timescales.
Functional Skills standards and qualifications have been in existence since 2010/2011 following an extensive 3 year pilot. They are now linked to the achievement of apprenticeship frameworks, but in the past they have been associated with GCSEs and the now defunct 14-19 Diplomas. Although feedback from employers and learners nationally has always been positive, a number of potential weaknesses were highlighted by research in 2015 which has led to the commission of this review which aims to ensure that the qualifications are fit for purpose for the next decade.
The reform will take place in several stages:
Consult and review on the standards that underpin the qualifications
Consult and review on the regulations that set the way awarding organisations design their qualifications
Develop the content of the new qualifications
Preparation for launch of the qualification
First enrolments on the new qualification in September 2018
The first stage of the Reform Programme will be completed by August 2016 and will result in a revised set of National Adult Literacy and Numeracy Standards, content for revised Functional Skills qualifications, and a report with policy recommendations to include:
what levels of Functional Skills are needed for life and work
the breadth of skills that the new qualifications should include
the number of guided learning hours needed to successfully achieve Functional Skills for learners on technical and professional programmes of study, including apprenticeships
Information on the consultation and how to get involved can be found on the Pye Tait website or using #fsreform.
Open Awards is involved in the national working group involved in supporting the delivery of the revised qualifications and will keep our stakeholders informed of the changes as they progress.