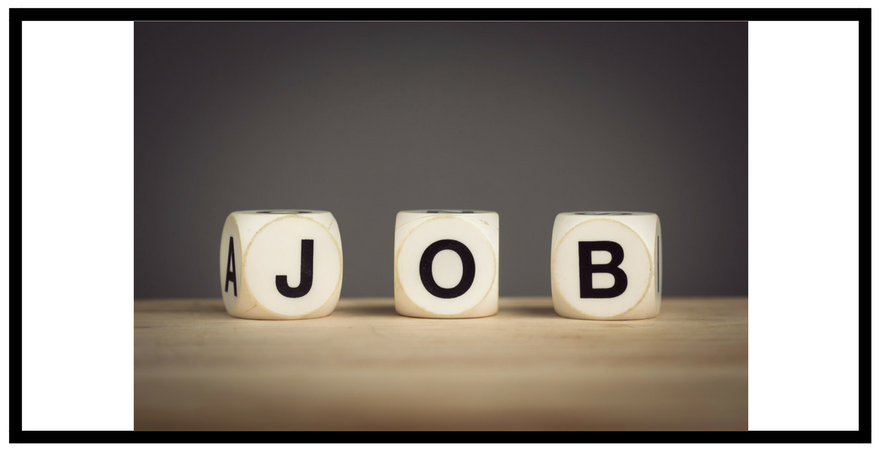 Although academic qualifications and subject knowledge can help you appear attractive to employers; in isolation they don't guarantee success within the workplace. Employers seek candidates that possess a combination of other transferable skills and qualities. In order to maximise the chances of getting a job (both for young people entering the workforce and adults wanting to re-join it) we need to find out what employers value.
'How are Schools Developing Real Employability Skills' - a report developed by Education and Employers, Edge Foundation and the National Education Union, was launched on 22nd November 2018 in London. Information was gathered from a combination of employer focus groups, reviews of recent employability literature and a survey amongst 626 secondary school teachers.
Key findings of the report included a list of 8 employability skills and 4 competencies that were most cited by employers as being valuable.
Skills in problem solving, communication, self-management, teamwork, creativity, numeracy, digital application and the ability to use informed knowledge were identified.
Confidence, drive, resilience and the ability to reflect were found to be the most important personal attributes or competencies.
Those within the employee focus group noted that these skills and competencies should be seen as 'interdependent' within each other.
How We Can Help
Here at Open Awards we have developed qualifications that aim to develop the skills and competencies of a person wanting to enter employment.
Our Employability and Professional Development qualifications prepare learners for employment and assist development as an employee. Currently available at Entry Level 3 and Level 1 the qualification includes units such as 'Prioritisation Skills', 'Understanding Professional Relationships' and 'Dealing with Change in Employment'.
Our qualifications in Individual Capital Development were specifically developed for learners who may have faced barriers to further study and employment.  Available at Entry 3 and Level 1 innovative units such as 'Personal Goal Setting', 'Personal Resilience', 'Managing Stress' and 'Confident Participation' aim to stimulate discussion, get learners thinking about their own values and behaviour which in turn gives learners the confidence to take the next step.
To find out more about our qualifications in Employability & Professional Development and Individual Capital Development, click on the links below –
Open Awards Employability and Professional Development
Open Awards Individual Capital Development
If you wish to discuss running Open Awards qualifications give us a call on 0151 494 2072.