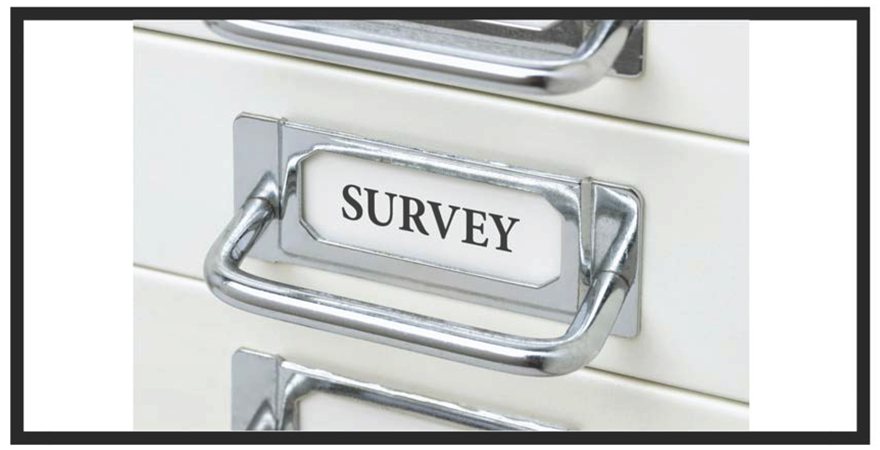 Help Us with Our Qualification Validity Reviews
At Open Awards we are committed to ensuring our qualifications are valid and support meaningful progression for the learner. Open Awards has a strong focus on continuous improvement throughout everything we do and our new validity process is key to improving and updating our qualification portfolio on an ongoing basis.
We will be introducing new processes over the next 18 months to support our commitment to validity, including a stronger focus on progression data of learners and increased engagement with education providers and employers.
The key to our validity process is getting your feedback on how the qualifications work in practise and how they support your learners' long-term progression routes into sustainable employment. Over the next 18 months we are undertaking a full review of all our qualifications to ensure their validity and update them as required by our centres and learners. We would genuinely love to hear all feedback and ideas you have in relation to our qualifications.
The first qualifications suites we are going to be reviewing are:
Maritime
Retail
Waste and Recycling
Creative and Cultural Industries
If you would like to take part in this survey please email nina.hinton@openawards.org.uk or call  0151 494 2072