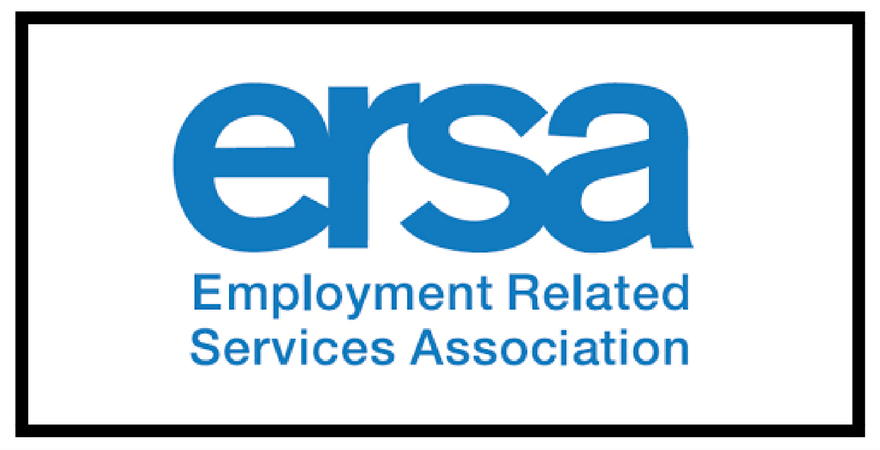 On 19th October Open Awards attended an Employment Related Services Association (ERSA) briefing in London. ERSA represents organisations that deliver, or have an interest in the delivery, of employment related services. The scope of its reach includes skills provision, self-employment, offender related services, youth employment services, welfare reform and disability-related issues, as well as the design and delivery of employment programmes.
Here are some of the key points covered at the meeting which may be of interest to many of our centres:
Employment Related Services Association developments
ERSA has published a commissioning guide for anyone looking commission skills delivery, which may be useful for us to sign post some of our providers towards
They will be publishing a report on the disability employment gap shortly, which will provide a useful evidence based when bidding for potential work in this area
Job Centre Plus
They are launching a new dynamic purchasing system in London and the South East shortly after a trial in the midlands
This will be rolled out to other areas nationally as part of a staged process
In this new system, instead of tendering to specific opportunities providers will be asked to put up proposals around published general broad aims
When JCP wants to undertake work in that area they will browse the proposals and commission that work that meets their needs
Work and Health Programme
This is the successor programme to the Work Programme
It will be delivered through a framework agreement for primes titled Umbrella Agreement for the provision of Employment and. Health Related Services (UAEHRS)
The timescales are broadly as follows:

Tender announced October
Early November deadline for initial bids
5 providers then selected for mini competition in January
Mini competition closes in February
Likely that those bidding for main contracts will be engaging with smaller providers during this January / February window as they try and get their detailed proposals in place
Contracts expected to go live from October 2017

The work will be divided across 7 geographically defined blocks
If you are interested in bidding for employment related skills work Open Awards can help. We have a wealth of experience in putting together learning programmes that meet these requirements using our qualifications and units.
For more information please contact Ben Rockliffe on 01514944365 or ben.rockliffe@openawards.org.uk