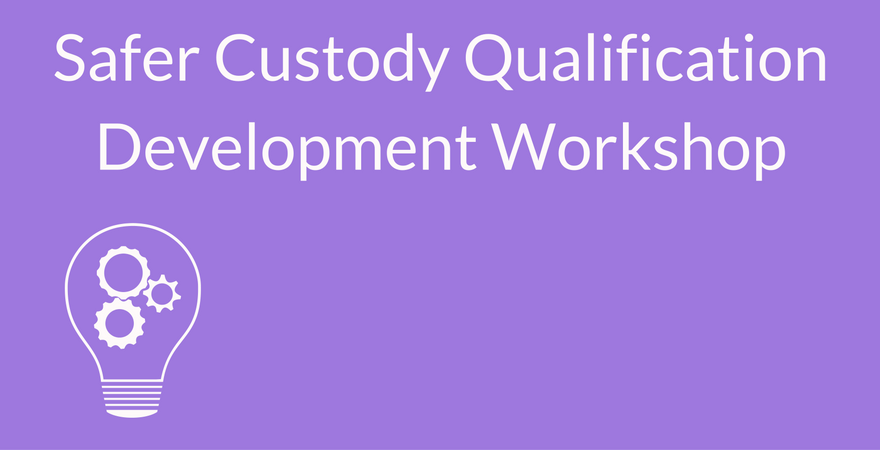 On 19th January 2017 we are running a Safer Custody qualification development workshop. This free event is specifically for tutors and education professionals who work with current or ex-offenders to come and find out about our proposed new qualifications specifically for offender learners.
Open Awards is pleased to announce that Teresa Carroll, Programme Coordinator Offender Learning at the Education and Training Foundation, will be attending our safer custody qualification development workshop. ETF staff are spending a day shadowing the Open Awards team as part of their engagement with the sector.
Teresa leads on the workforce development programme for the offender learning workforce at the Foundation. The sector led programme has been running for just over two years providing support to every level of the workforce in over 92% of prisons in England and aligns with the recommendations for the Coates Review. Currently, they are scoping for a forthcoming governors' development programme to equip governors with the skills to meet their new autonomous role. With over 20 years of experience in community development, advocacy and social policy across the education, health and housing sectors, Teresa is dedicated to finding  ways for marginalised people to make their voice heard and gain access to services which are based on need and are delivered in a way that respects those they are intended to serve. 
Teresa will give a short overview of the work of the Foundation with offender learning on the day and explain how colleagues can access their support offer.
For more information about the event or to book your place follow this link: http://bit.ly/2ggAGqX