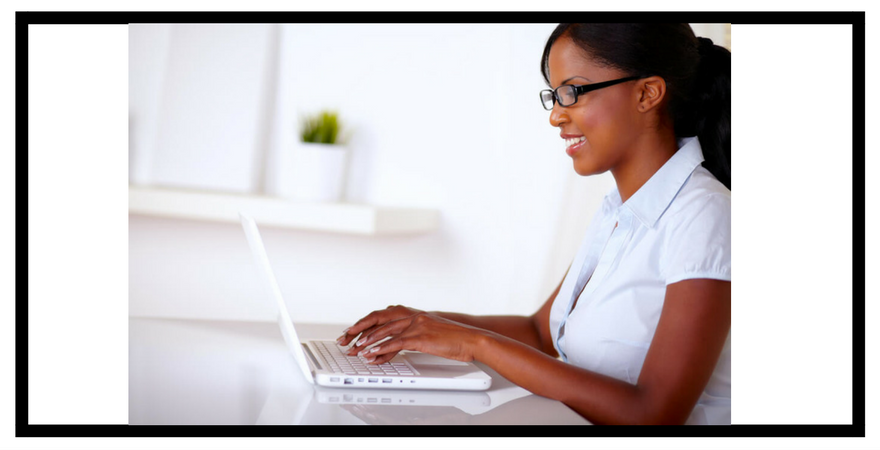 Working closely with our centres is important for us and helps our centres have a learner, and quality-centred, approach.
With many centres having to 'do more with less' we want our centres to feel fully supported whilst working with us and, of course, ensure quality remains high. For this reason, we created E-Training for centres for both Quality Assurance and Delivery and Assessment Training.
One of our centres, Pure Innovations, who are currently delivery Open Awards Skills for Further Learning and Employment qualifications, successfully completed the new e-training in Delivery and Assessment and were delighted with how intuitive it was.
Charlotte, Project Coordinator at Pure Innovations states: 'For our organisation flexibility is key. It was great to be able to do this training from our office – it was so convenient. It meant I could dip in and out of the training when needed and, of course, take regular tea breaks!'
The Delivery and Assessment e-training covers a variety of important aspect which include: general overarching principles of assessment; preparing and designing an assessment; best practice in both 'feeding forward and feeding back' as well as handy terminology busters and templates.
Our in-house training has always been commended for the expert delivery from our facilitators and it was important to keep this aspect in the e-training. Each delegate is assigned a tutor, submits tasks and gets important feedback on their work.
Charlotte comments: 'it was very easy to navigate and all the exercises and quizzes were extremely practical and helped my understanding. This training was vital for my role as Project Coordinator at Pure. I now feel confident in all aspects of Delivery and Assessment with Open Awards.' 
Need a new Online Course Developed?
If you are interested in developing your own online course, we are now able to develop a wide range of new e-learning courses to meet your needs.  Please contact a member of our Business Development Team on 0151 494 2072 or e-mail info@openawards.org.uk  to arrange an informal chat about your requirements.