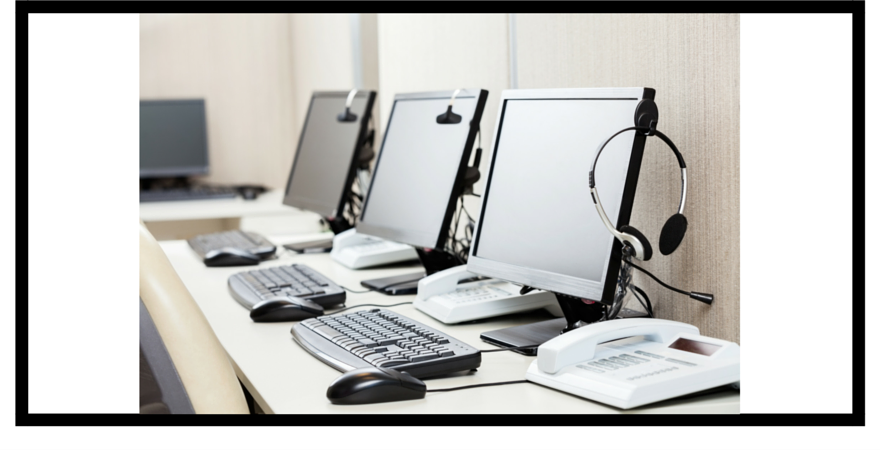 Open Awards has long been a proponent of E-Learning, working with large centres to accredit blended learning and distance learning courses for many years. From September we will be launching our E-Learning courses covering key aspects of training we provide to our customers. This is part of a phased programme to make large parts of our training available in this format.
The first two courses available will be:
Registering Learners
Delivery and Assessment
We have designed our courses to be engaging and informative. They use a range of media including videos and quizzes. We will have a mix of open access and chargeable courses which will all build on the positive feedback we have form our current offer.
'I feel a lot more confident in this and look forward to going back and developing plans and activities in a more efficient way. Today really helped and suited by learning needs' - Delivery and Assessment Training May 2016
Here is a sneak preview of what the training will look like: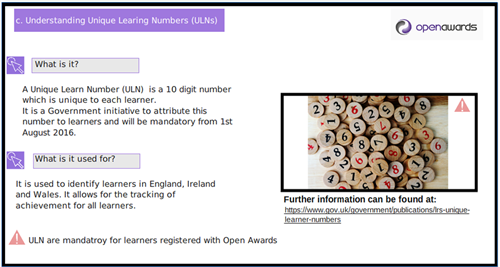 Need a new Online Course Developed?
If you are interested in developing your own online course, we are now able to develop a wide range of new Elearning courses to meet your needs.  Please contact a member of our Business Development Team on 0151 494 4354 or e-mail us at ben.rockliffe@openawards.org.uk  to arrange an informal chat about your requirements.