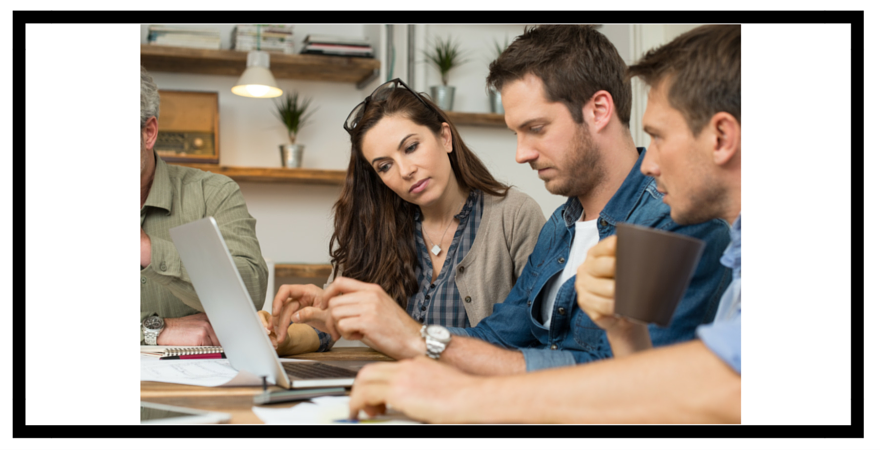 At Open Awards, we think celebrating the success of the centres we work with is extremely important.
Once such centre is The Hope Centre, which is an organisation committed to improving people's mental health and well-being by providing a programme of early interventions. They do this through vocational training, career development and support programmes.
Open Awards and The Hope Centre worked collaboratively to create their Confidence and Self-Esteem course - otherwise known as 'Breathe' -  which is tailored to their learners and which forms part of their vocational training offerings.
This course helps learners develop their own action plans to achieve their personal goals.
It is really about giving learners, who are often socially excluded, isolated and vulnerable, the tools they need to improve the quality of their own lives. This includes:
Self-awareness and understanding
Identifying sources of help and information
Identifying factors that may impact on personal development
Constructing a comprehensive action plan to achieve goals.
Kelly, a tutor at The Hope Centre, gives her account of the working with Open Awards to develop this course:
'Open Awards has allowed us the safety and flexibility to produce a bespoke Confidence and self-esteem course which is tailored to meet the needs of vulnerable students.  We were able to use the criteria given to mould a very successful course which allows students to address their mental health needs in a very relaxed way whilst rewarding them with not only the confidence to move forward but also a Level One qualification.  Every member of the Open Awards team who we have come into contact with has supported to the highest standard and inspired us to produce a course which has helped so many people to better cope with their mental health/ self- esteem and confidence. '
If you would like more information about the work at The Hope Centre, contact Kelly@hopecentre.org.uk or follow them @Hopesthelens
If you have an idea for a bespoke course/qualification for your learners, please email nina.hinton@openawards.org.ulk for some friendly advice and guidance.