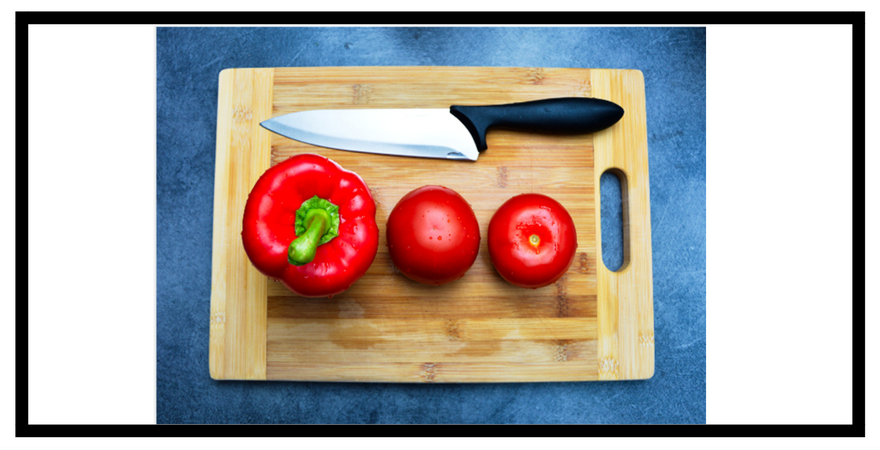 Case Study - How Studying Changed Chris's Life.
First Steps
Chris is a mature student who has mild learning difficulties and very low self esteem.
She originally started coming to the centre to join the "Cooking on a Budget" sessions to improve her understanding of healthy eating, develop her basic food skills and to hopefully make friends as she lives on her own.
Initially Chris found it very hard to start conversations with other members of the group and believe that she could cook edible food.
Through her determination to improve and gentle encouragement, she began to make steady progress and initially experienced success in making simple meals that she actually enjoyed eating.
The sessions also began to provide the opportunity to talk to others in the group and Chris slowly but surely started to initiate conversations with them. She began to realise that she had a lot in common with them and as a result, the conversations developed into chats about many varied topics to do with home life, social activities, the local community and their children.
This was a pleasure to witness as Chris was becoming more confident in social settings, her self esteem had improved and she could also cook.
Transformation
On completion of this course Chris stated that she felt happy to start her Open Awards qualification "Cooking, Catering and Hospitality".
I went through the expectations of the course so she understood fully what would be expected of her and she started the following week.
This course has been the making of Chris and she openly admits that she is now a completely different person.
She has developed her cooking skills to a good standard andcan produce food for service, has confidence in her own ability, finds it easier to talk to others and is proud of her achievements.
The Open Awards course has enabled her to work at her own pace without undue pressure being put upon her. She has experienced success and received praise from others which is something she has not experienced in the past,.
Chris has realised that with determination and self belief, she can achieve success.
Next Steps?
Chris is thinking of looking for employment in the catering industry or working in a setting where she can use her new skills i.e. caring for others.
As a result of her achievements, Chris has also been confident enough to volunteer in our community cafe where she cooks food for service, serves customers and sets up and runs the tea trolley independently.
She has become a reliable, hard working member of our team who is now known for her happy chatty personality and is often the cause of much laughter among the customers due to her sense of humour.
She has also recently joined our Healthy Club where she is learning to plan prepare and cook healthy meals, participate in light exercise and talk openly within the group.
She has also decided to bring her daughter to the sessions who needs support to improve her diet and exercise routine.
Chris has also completed and passed her Food Hygiene Awareness Certification.
Help and Support
The Open Awards course has been invaluable in helping Chris. It has allowed her to work at her own pace, experience success, develop her social skills and enable her to have the confidence to look for employment.
She leaves the course as an up-skilled student who has the ability and confidence to enter employment with the knowledge that she can succeed and is valued.
Rachel Brickman- Director & Course Tutor, Hungate Health & Hygiene
If you would like more information about this course, or similar courses, please feel free to contact our team on info@openawards.og.uk or call 0151 494 2072.