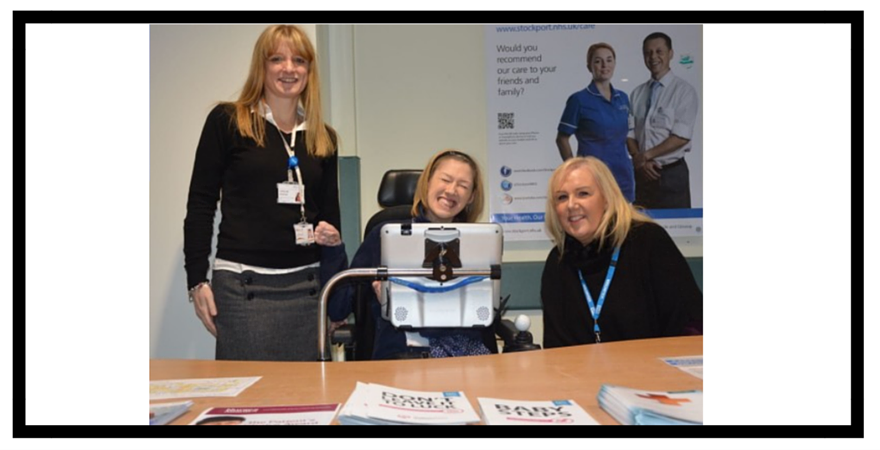 Open Awards would like to offer a massive well done to Hannah, who has recently completed her Entry Level 3 Certificate in Skills for Further Learning and Employment at Pure Innovations.
Not only has Hannah achieved her qualification, but she has also secured a long-term voluntary placement as a Hospital Visitor Guide at Stepping Hill Hospital, Stockport NHS Foundation Trust.
Hannah showed motivation and determination throughout her course and has been successful in achieving her goals.  She enjoyed her training which included interview skills, visiting employers and working as part of a team to make chocolates to sell.
Please contact Pure Work Skills if you think similar courses could help you or someone you know.