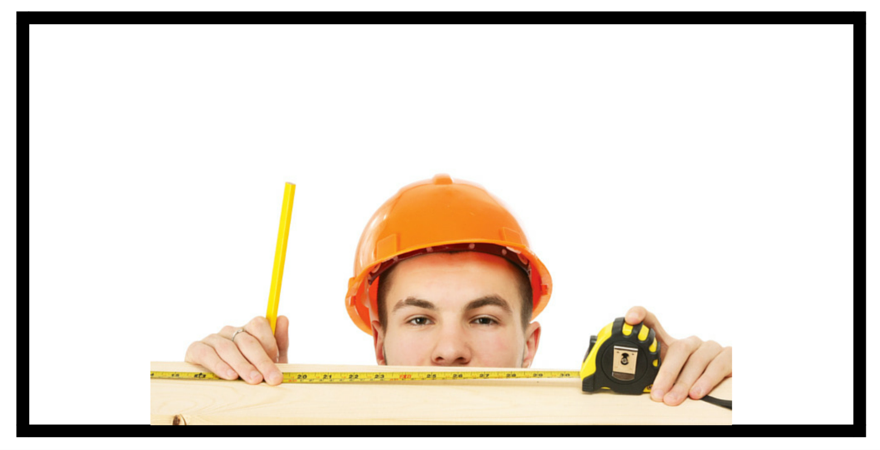 National Apprenticeship Week and the Commercial Moving Apprenticeship with Open Awards
As part of an increasing offer of Logistics related qualifications, Open Awards provide the opportunity to offer the Specification of Apprenticeship Standards for England (SASE) Level 2 Intermediate Apprenticeship in Commercial Moving, to new and existing employees within the Removal Sector.
There are around 1,620 Commercial Moving businesses in the UK with 1,500 operating in England, employing around 5,000 staff in a range of general and specialist jobs such as specialist/fine art packers, office removers, estimators/surveyors and drivers. The commercial moving industry is part of a wider logistics sector which employs around 8% of the workforce in England and provides many opportunities to jobs and training in other parts of logistics such as International Trade and Logistics Operations, Purchasing and Supply Management.
Whilst the commercial moving industry is well known for training staff due to the health and safety, customer service and specialist nature of some of the jobs, this is the first Apprenticeship that has been developed especially for Commercial Moving with the help of employers in the sector.
The Framework - Commercial Moving (England) FR03665 was last issued on 17th November 2015
For delivery centres, this is a 37 credit Framework consisting of:
A combined Open Awards qualification (600/4096/8 ) – a 22 Credit (178glh) Certificate in Commercial Moving with 11 credits for Competence and 11 Credits for Knowledge
Functional Skills Maths (5 Credits)
Functional Skills English (5 Credits)
Employee Rights and Responsibilities (5 Credits)
Personal Learning & Thinking Skills
The Framework identifies the units to be completed within the Level 2 Certificate and includes, but not limited to: Communication in teamwork, Health, Safety and Security at Work, Manual Handling and Vehicle Loading for Commercial Moving, Introduction to Site Protection for Commercial Moving, Warehouse Operations for Commercial Moving, Regulations in Commercial Moving, Wrap and pack goods in a logistics environment, Customer Care and Solving Problems in the Workplace
For full Framework details: Commercial Moving_(England)_FR03665_10 
If you would like further details on this Framework or any of the Logistics related qualifications please call  0151 494 2072