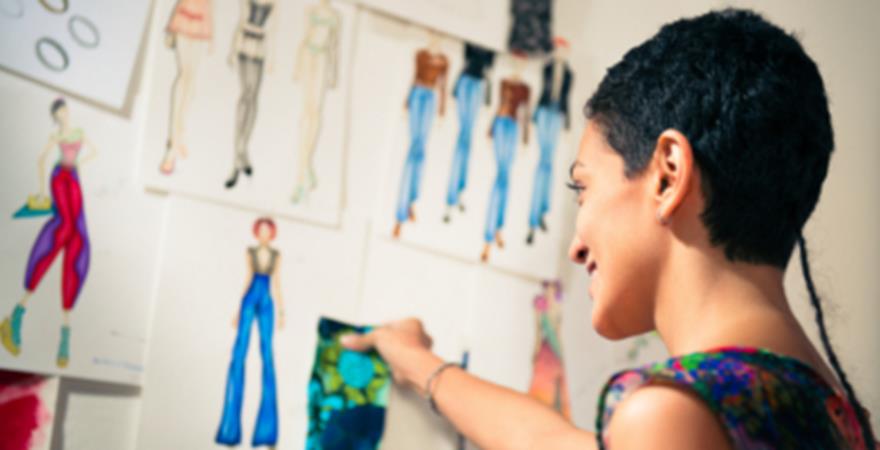 Gaynor (Business Relationship Manager) and Mark (Quality Reviewer) attended a cluster meeting hosted my Paul Mason at HMP Hewell last week. The event was well attended with representatives from HMP Oakwood, HMP Featherstone, HMP Hewell, HMP Long Lartin, HMP Stoke Heath, HMP Stafford and HMP Swinfen Hall.
Open Awards are committed to supporting our centres to develop the best curriculum possible for their learners and the cluster meetings are designed as an opportunity to promote best practice, share ideas and promote continuous improvement. The cluster meetings have the added benefit of hearing the most up to date information about new qualifications and funding updates as well as a unique opportunity to contribute to future development of units and qualifications.
All attendees at the event brought samples of learner evidence from their prisons together with the accompanying Internal Verification documentation. Many attendees selected work such as Levels 1 and 2 Skills for Further Learning and Employment and Skills for Employment in the Creative and Cultural Industries together with units such as Workshop Skills, Customer Service and Creating a tailored CV.
The event was extremely productive with lots of ideas generated for individuals to implement across their organisations. Gaynor and Mark were delighted to receive positive feedback about the day.
'Open Awards are always very supportive and helpful for Offender Learning'
'Great meeting and a good chance to network with other establishments'
'Good to know that we are all identifying key awarding body requirements – both strengthens and highlights areas for development'
To find out about future cluster and standardization events please visit 'Training and Events' section of our website http://openawards.org.uk/training-and-events/ or speak to your Quality Reviewer or Business Relationship Manager.